An iCon 2022 Snapshot: Sessions, S'mores, and Sunsets
#Events
Emily Katz

iCon Enthusiast
Read time:
After two long years, we were so excited to once again welcome the Skyward family to iCon—the premier professional development event for Skyward users. We gathered at the TradeWinds Island Resort in St. Pete Beach, Florida, for three days of learning and fun! Find a sunny spot and a cool beverage, then read on to learn more about this year's event.
 
Day 1: Wednesday, March 2
The first day of iCon kicked off with registration, then dove straight into learning! The session lineup at iCon offers high-level instruction for both SMS 2.0 and Qmlativ users. Here's a sample of the sessions offered on opening day:
Defending Your District Against Ransomware
Hold the Hassle with Conference Scheduler
Exploring Purchasing Options
Large District Efficiencies
Tips, Tricks, and New Features in Skyward
Throughout iCon, there is also a One-On-One Help Room available for attendees to book slots and chat with Skyward experts. It's the perfect way to get your questions answered and get advice specific to your district's needs.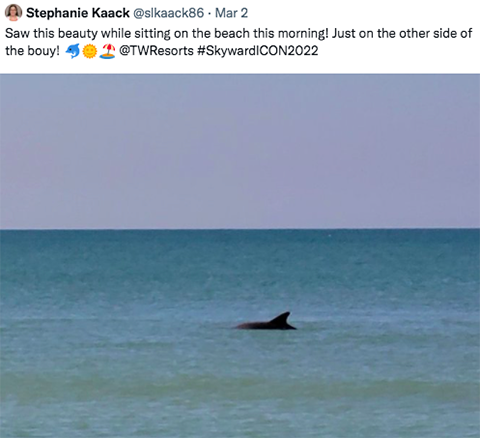 In addition to learning opportunities, iCon also offers a unique networking experience. Since district administrators and Skyward champions from around the world are in attendance, there's no better place to discuss your district's challenges and share solutions!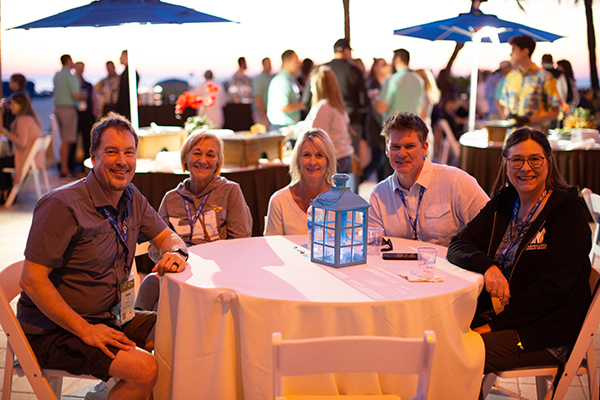 Day 2: Thursday, March 3
The second day of iCon began with a delicious breakfast, then the opening remarks presentation. Several Skyward executives and district employees got everyone pumped up for the day!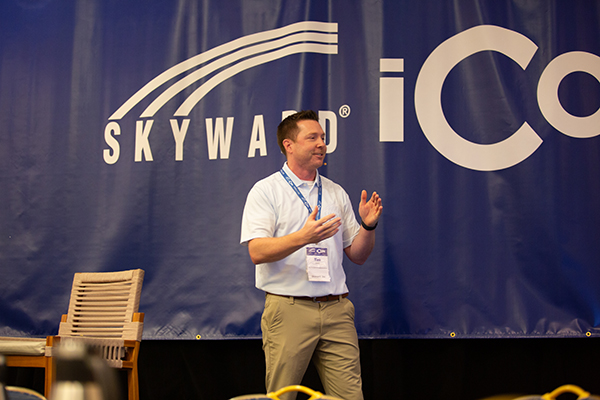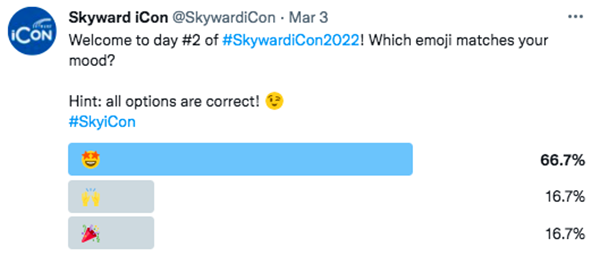 We also honored this year's Leader in Excellence award winners—individuals and districts that excel at using Skyward. If you haven't read about this year's winners, be sure to check out the award announcement here!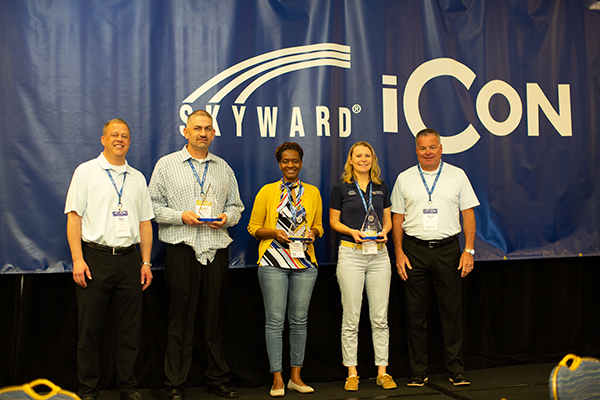 After the presentation, it was time to dive back into learning. Thursday's lineup featured a wide variety of sessions, including several on security. Here's a sample of the learning opportunities:
Building a Security Awareness Program (featuring KnowBe4)
Advanced Integrations for Skyward
Skyward Custom Imports and Reporting
Network Security: Lowering Exposure to Threats
Time-Saving Excel Functions and Formulas
The always popular Skyward Showdown session also took place on Thursday. Skyward users get to test their knowledge in a gameshow-like competition!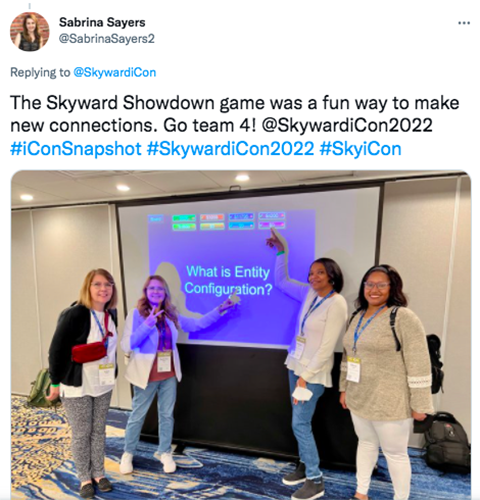 iCon is a jam-packed three-day event, and we made the most of the breaks between sessions. This year, breaks featured fun activities such as super-sized games (think giant renditions of Connect Four and Jenga) and professional headshots. We even had a bonfire on the beach!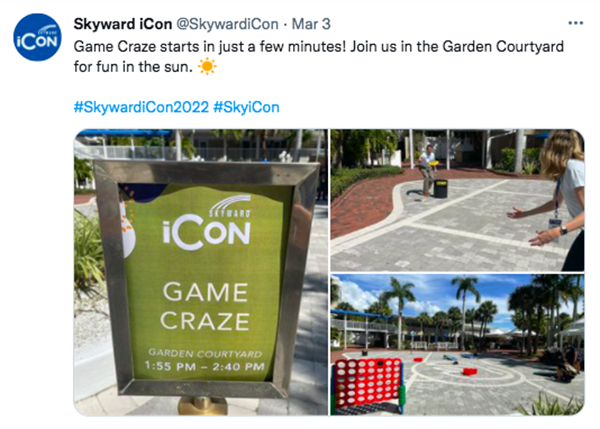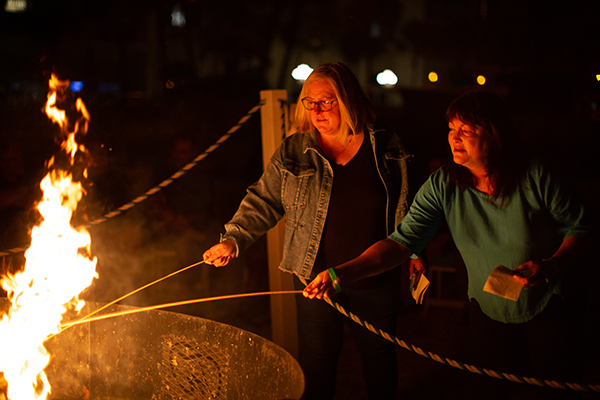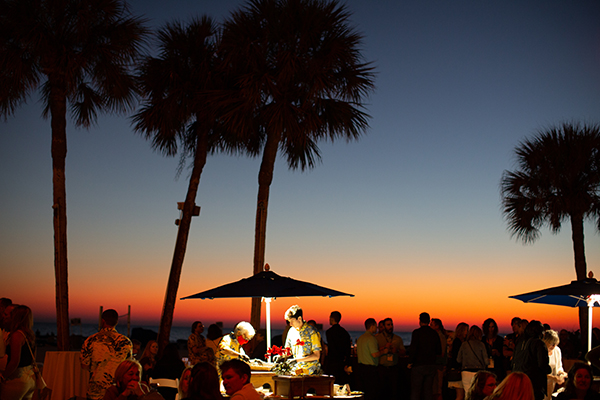 Day 3: Friday, March 4
The final day of iCon began with yet another delicious breakfast—a chance to fuel up and chat with new friends.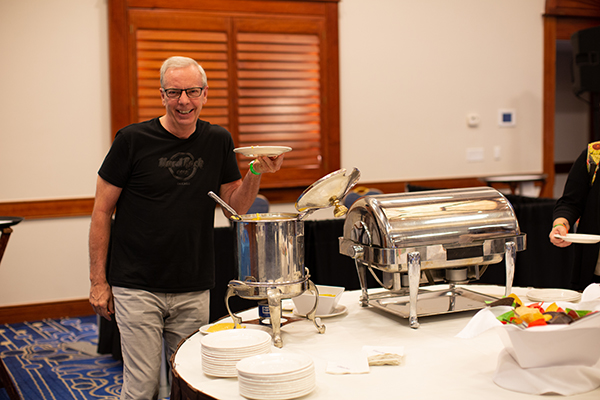 After breakfast, everyone dispersed to attend more sessions. Friday's lineup included sessions like:
Navigating eLearning and COVID with Skyward
Boosting Efficiencies in Qmlativ Finance
Behind the Scenes: Product Management and Your Roadmap
School Safety Reimagined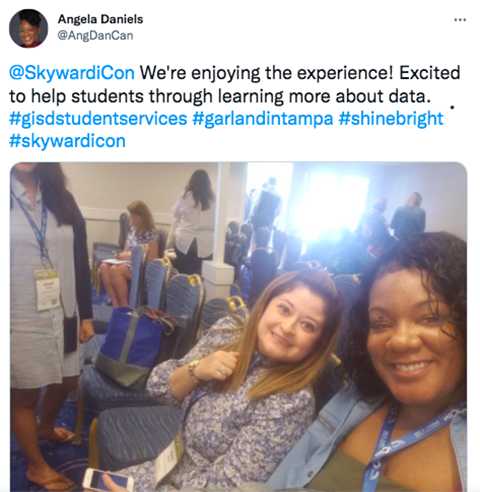 When sessions wrapped up midday, it was time to say goodbye. Friends, new and old, bid farewell, then headed back to their districts to share all they had learned!

iCon 2022 was an amazing three days! Thank you to the attendees who made this year's event so special. Mark your calendars for March 1-3, 2023—we'll see you next year!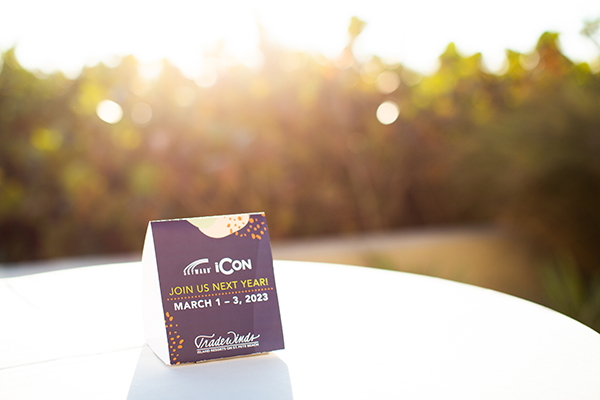 Follow-Up Resource: iCon or User Group?
That is the question. Find out what makes each of these conferences unique, and decide which is right for you!
Emily Katz

iCon Enthusiast