The PDC: A New Approach to Training and Development
x
Decades of research have clearly shown that lecture-style instruction is one of the least effective methods of delivering information. So why are technology training plans still measured by on-site hours and classroom instruction?

We have done away with traditional models. Our self-paced, multimedia methodology will get your staff up to speed and keep them moving forward in the years to come.


Our learning materials include:



Simulations
Videos
Quizzes/Course Test
View the course catalog by product line:
What am I getting?
With Skyward's PDC, you're not just getting software training, you're getting the cornerstone for your entire professional development culture.

Quick Start Courses

Built to get your staff up to speed in the areas they need to know to perform their duties.




Specialty and Mastery Courses

Special and Mastery courses provide deeper levels of information for your power users and internal trainers.

Module Certification

The module certification option ensures that you have people on your team whose level of knowledge is on par with a typical Skyward support specialist.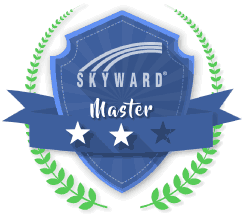 Employee Access
Mastery Course Badge
New
Qmlativ: Digital badging

Digital badging aligned with Open Badges standards provide permanent proof of achievement for users in every role. It gives your people something to aspire to—a reason to become more efficient and productive in their use of technology.




DON'T HAVE ACCESS TO THE PDC YET?
Are you ready to take the next step toward a professional development culture?
Contact us to learn how you can start taking advantage of all the PDC has to offer.
Speak to an expert
Looking for self-paced learning delivered straight to your inbix?
Subscribe to our monthly newsletter, Skyward Insider!
Related content
Next Man Up: Depth Charts and the District Office

It's the year of the backup. Just as NFL teams have been forced to deal a slew of star player injuries, so too do school district offices struggle to stay competitive when turnover strikes their MVPs.
Read now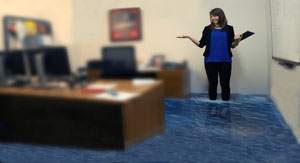 The Future of Onboarding: Say Goodbye to Sink or Swim

Will they sink…or will they swim? Once you've hired the right candidates, it's important to make them comfortable and get them up to speed.
Read now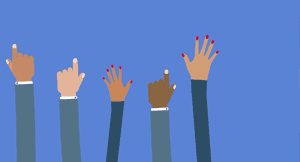 Success Story: Dickson County School District, TN

"I could almost hear angels singing. The experience in simulations - the ability to actually put hands on, click and type - is invaluable. I need that. My users need that." - Randy Brison, student data manager
Read now