Welcome to Skyward.
We build school administration software to make life easier for educators and families.
What sets us apart?
In a word, support. No sink or swim here.
Our job is to ensure you have the tools and knowledge you need to thrive.
From a pair of programmers to a world-class team serving
2,500 customers
(that's 7 million students!) in
21 states
: great relationships, hard work, and fierce commitment to customer success paved the way to transforming school administration software.


Our success is home-grown

Hailing from Midwestern roots, we continue a family-owned legacy grounded in building solutions (not buying them).

Listen as founder Jim King shares 40 years of edtech innovation in under three minutes.

Watch the video
Introducing our leadership team
Four decades of excellence is no easy feat. Meet the folks who guide our vision and values.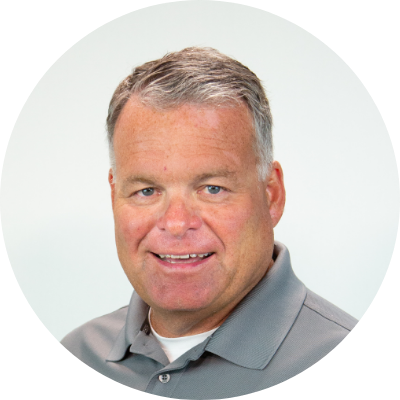 Scott Glinski
Chief Executive Officer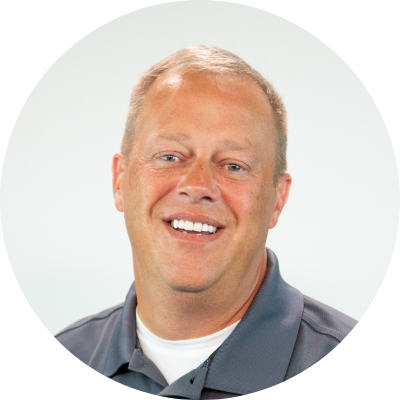 Ray Ackerlund
President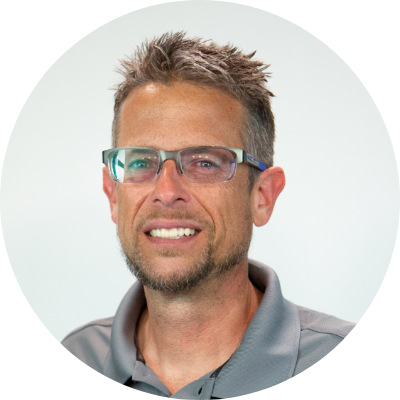 Jerry King
Corporate Officer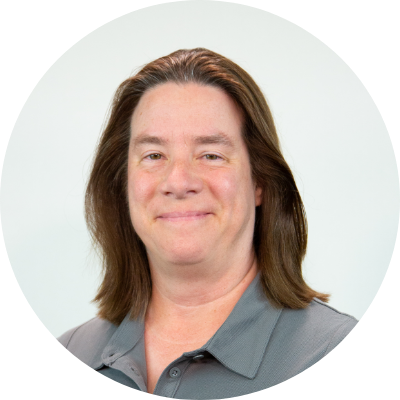 Mary Tomazin
Chief Financial Officer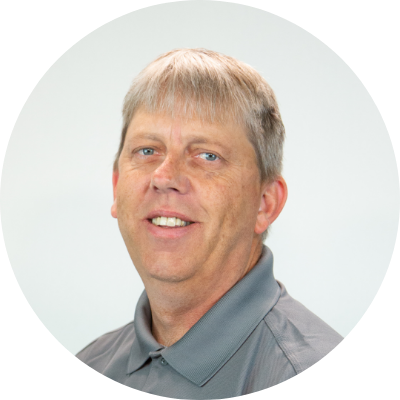 John Ackerlund
Chief Technology Officer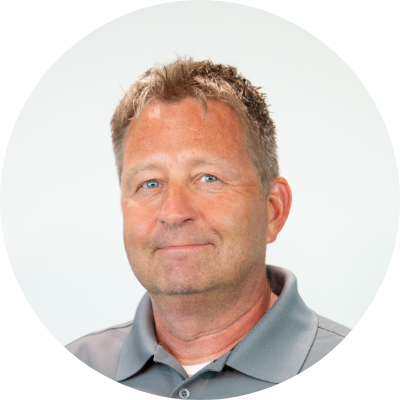 Dave Ilkka
Vice President of
New Business Development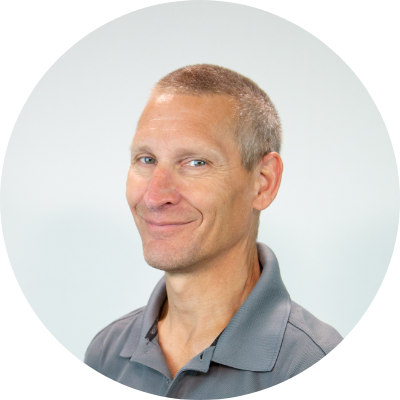 Neal Schuh
Vice President of
Programming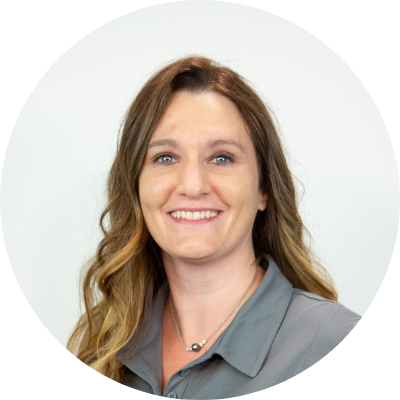 Michelle Pryzbylski
Vice President of
Systems Development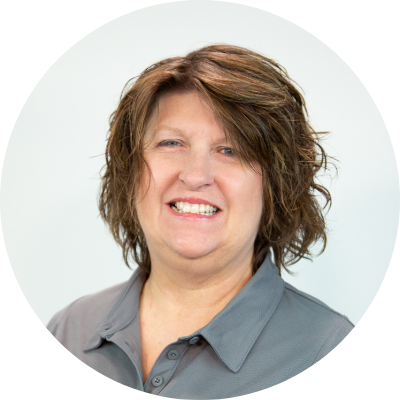 Beth Gardner
Vice President of
Compliance & eLearning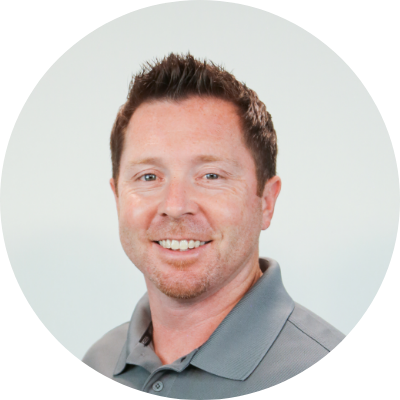 Tim Casey
Vice President of
Qmlativ Migrations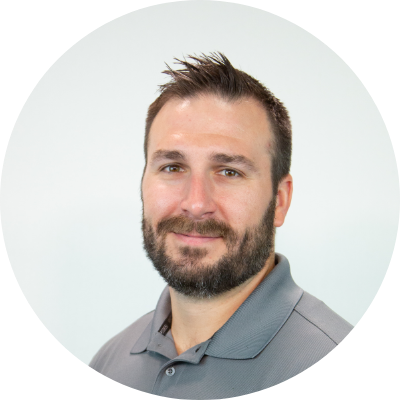 Kevin Duda
Vice President of
Product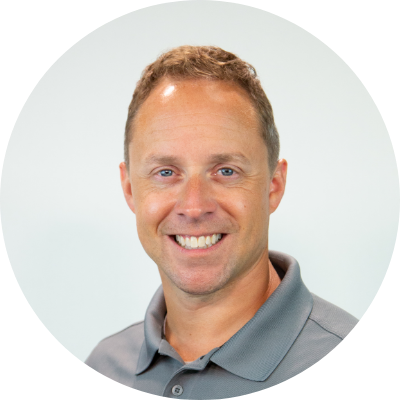 Tom King
Vice President of
Sales & Marketing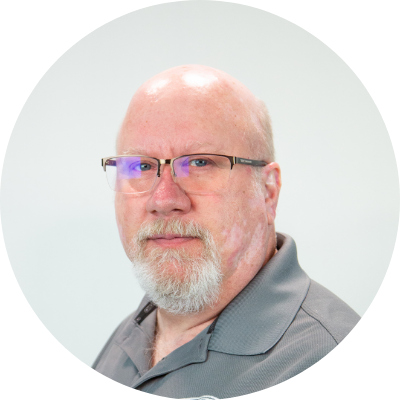 Jeff Ramlow
Vice President of
Internal IT & facilities
Management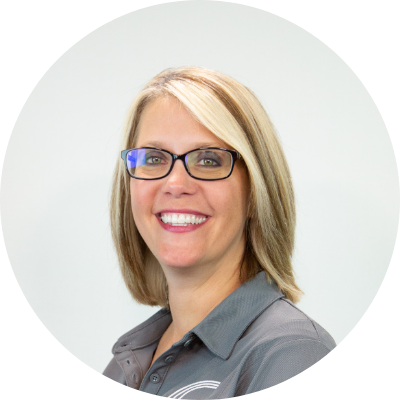 Erin Pinter
Vice President of
Customer Success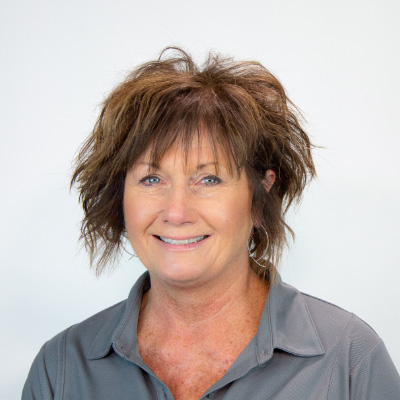 Sue Matis
Vice President of
People Operations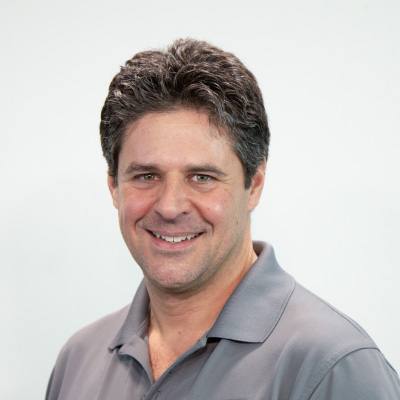 Mike Bianco
Vice President of
Data & Information Security
Five core values shape our culture.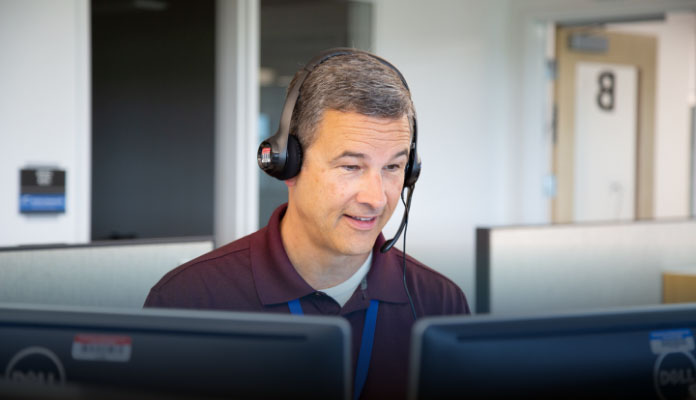 Delight customers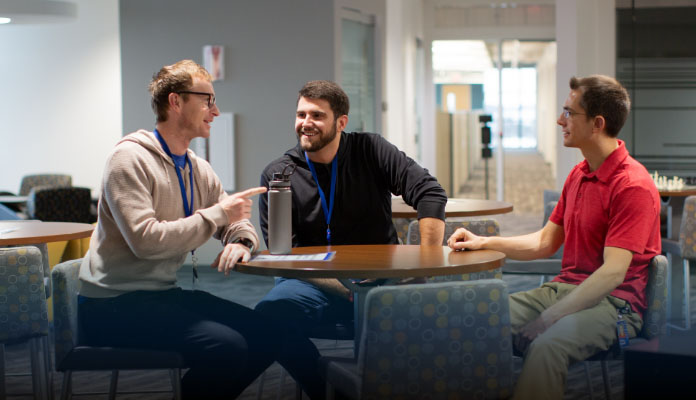 Inspire each other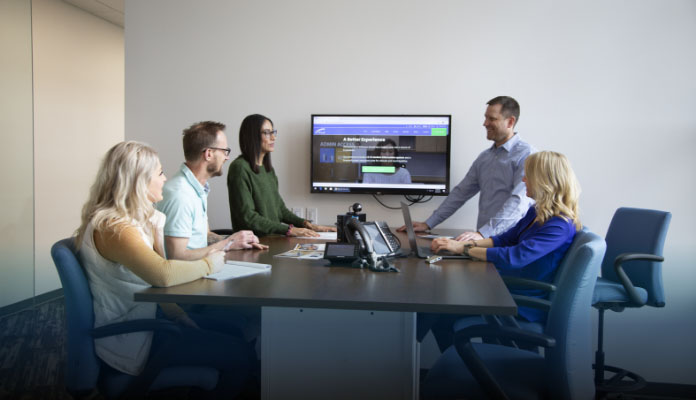 Build something better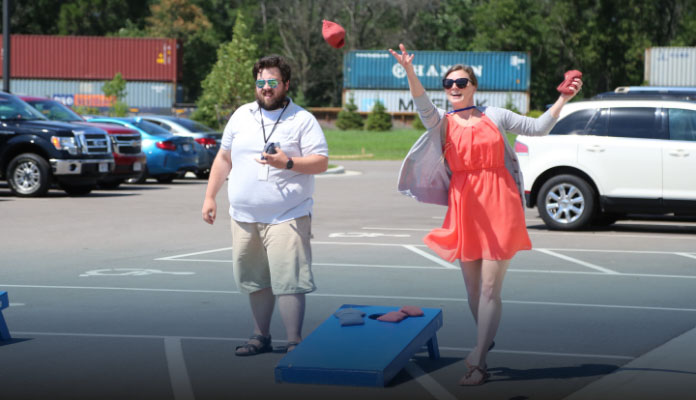 Develop lasting connections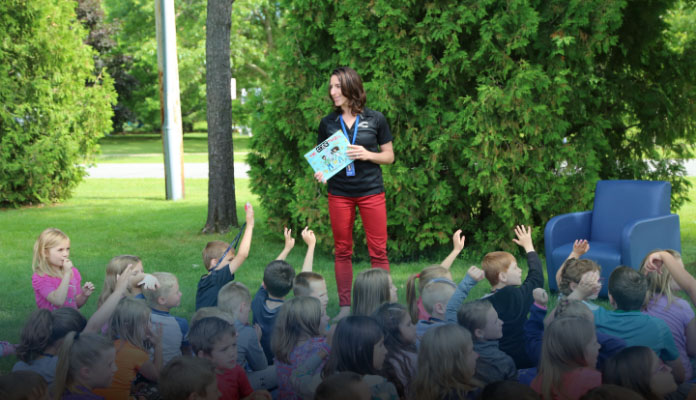 Enrich our communities


Your success is our priority.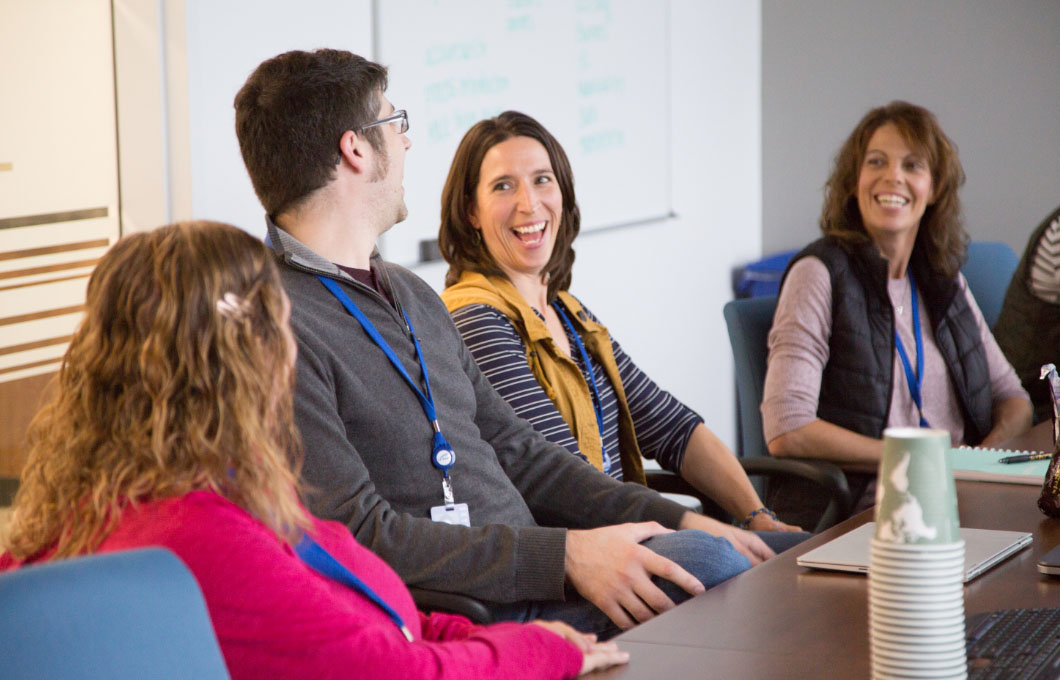 We're hiring. Join a close-knit, results-driven team to build brilliant solutions that empower educators, staff, and the communities they serve.
See careers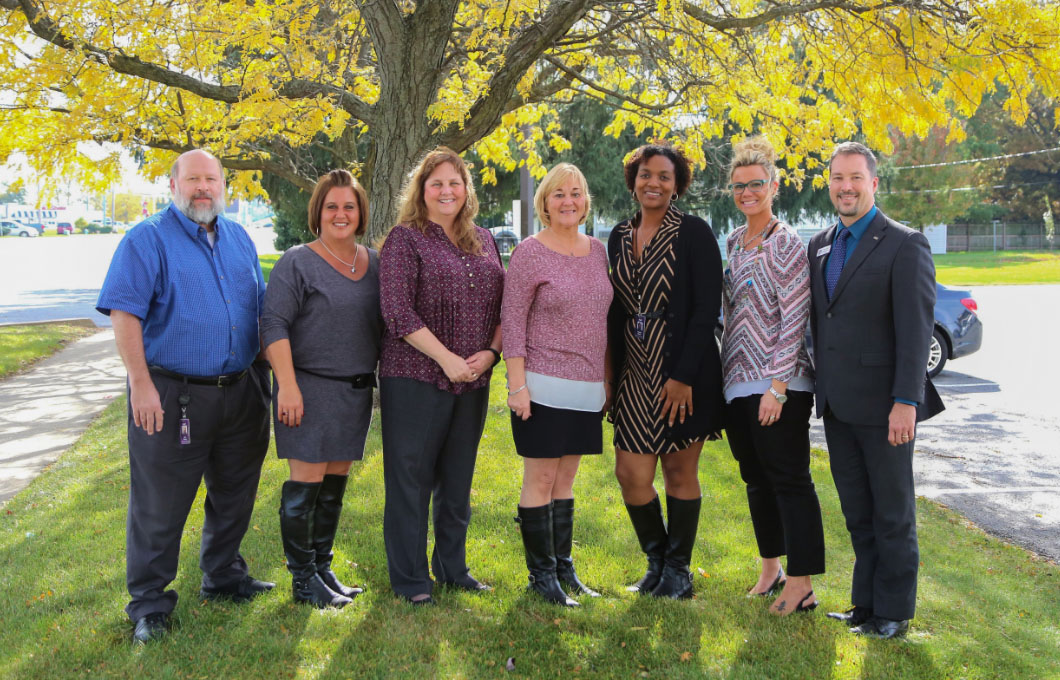 Once you get started with Skyward, you might want to stay for a long, long time. We've enjoyed working with educator teams for over four decades—that won't change anytime soon. We believe in the power of school administration software to make life easier.
See all district success stories and testimonials
Prior to being hired at Skyward, I used the software as a school office manager and

fell in love

with it. My history as a Skyward user in the school setting, a Customer Success Trainer and a Customer Success Manager has given me context and understanding for customers' experiences. That same

empathy is abundant

in the Customer Success Department, creating a strong bond between not only between Skyward and our customers, but also an unshakable bond between teammates. Skyward is great, and it's the best move I ever made!
Becky Thomason
Customer Services Team
Manager


Member of the Skyward team for 18 years