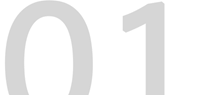 The New Business Office
Can you bridge the divide between the old guard and the new and future version of the school business office? Make time for what keeps you closer to the mission and the reason for your work.
Read more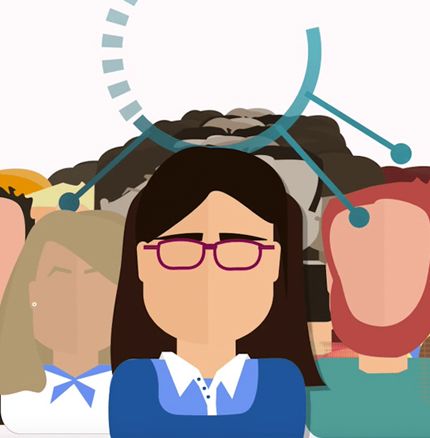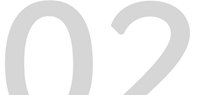 Why We Do What We Do in the Business Office
The business office and the classroom might seem miles apart, but they are united by a shared purpose. Read about one school business leader's quest to rediscover meaning in his day-to-day work.
Read more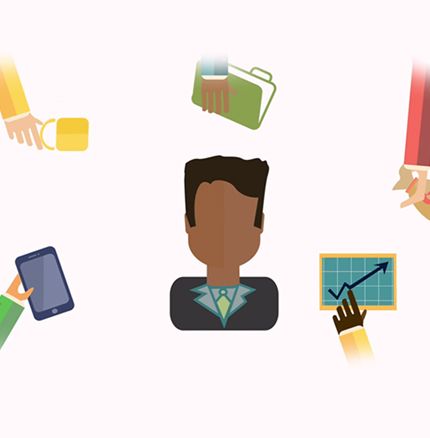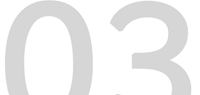 Unsung Heroes: A Closer Look at the Business Side of K-12 Education

Schools are more than just the focal point for the education of our youth; they're also some of the largest employers in our community.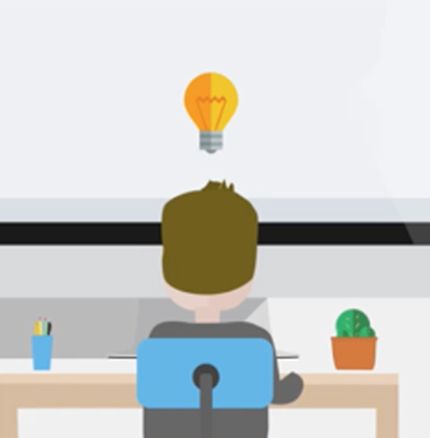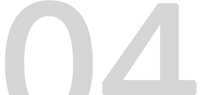 Changing of the Guard: A new generation of educational leaders
Published on EdTech Digest. A big-picture look at the ramifications of millennials breaking into district leadership. Includes a major section dedicated to the business office.
Read now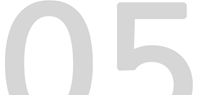 5 Ways to Get Better RFP Results
The RFP is a holdover from another era. Here's what you can do to modernize the process and get better results for your district.
Read more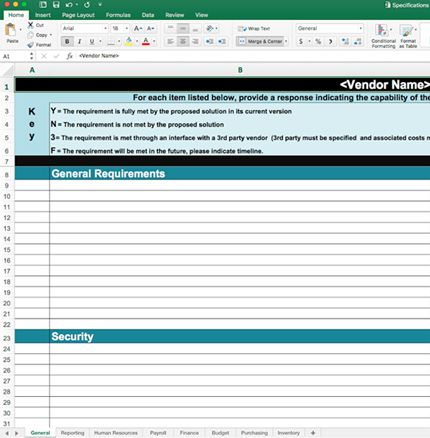 Success Story - North Shore 112, IL
By investing in a phased implementation of Skyward's School Business Suite and committing to strengthened processes, North Shore began to address the culture of paper processing, optimizing their budget, reducing costs, and improving efficiency.
Read more