Qmlativ Spotlight: Simplify Open Enrollment with Benefit Management
#Product Updates
Jordan Steltenpohl

Product Manager
Read time:

Listen to this article


Note: Benefit Management is available for both SMS 2.0 and Qmlativ users. This article will focus on Qmlativ. You can check out our SMS 2.0 spotlight here.

If you're looking to simplify benefit enrollment, look no further than Skyward! Our Benefit Management module eliminates paper forms and reduces time-consuming manual entry of enrollment information into your system.

Once you open the enrollment window, district employees can use Employee Access to make new elections, change dependents, and submit enrollment elections for approval. You can manage all your plans, track plan payments, push deduction and benefit information to payroll, and record which plans have been waived by employees—all without a piece of paper.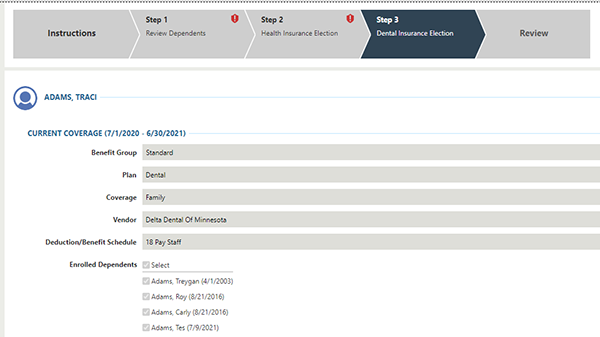 Benefit Groups
We recommend creating separate Benefit Groups for employees based on their positions. This will allow you to organize employees who share identical sub-plans. For example, custodians in your district may have access to different sub-plans than teachers. Benefit Groups make it easier to keep track of these sub-plans.

HSA and FSA enrollment
Benefit Management now allows employees to enroll in a health savings account (HSA) or flexible spending account (FSA) as part of open enrollment.

Prior to this enhancement, HSA and FSA enrollment were handled manually or using a third-party system. Completing them in Skyward will save time and simplify the process for your HR staff.

So how does it work? The HR team will create plans dedicated to HSAs and FSAs prior to open enrollment. As part of the setup process, they'll define prerequisite and incompatible plans to ensure employees adhere to eligibility requirements.

During open enrollment, employees can enroll in an HSA or FSA plan and elect their contribution amount via an annual or per-paycheck deduction. (IRS maximum contribution amounts are set to prevent employees from contributing more than allowed in a calendar year.) All employee elections are then approved and moved to the Benefit Management module.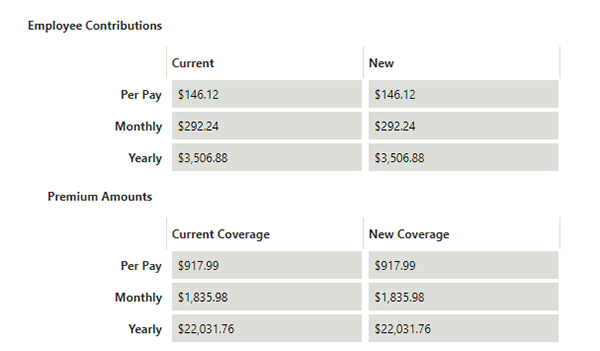 To get started with this feature, go to your list of Plan Codes. Add new plans for HSA/FSA plans defined by our new Plan Type field. Then select prerequisite and incompatible plans, and you're ready to go! (You can find more detailed setup information in the Help Center.)


Managing employee benefit information has never been easier. Check out Benefit Management and spend less time on enrollment this fall!

Follow-Up Resource: Advice from an HR Director (Featuring Kansas' Kati Wolfgang)
This Kansas HR director uses online tools to improve daily operations. Find out how!
Jordan Steltenpohl

Product Manager