State & Federal Compliance Resources
#Tips

Data reporting isn't flashy, but it's a huge deal.

Financial data, personnel info, attendance, achievement, discipline… It all needs to be reported. There are millions of dollars hanging in the balance each year. Reports even determine eligibility for future funding, so these numbers cannot be taken lightly. Timeliness and accuracy are key. But with so many forces at work, requirements can place a hefty burden on the shoulders of the people responsible for reporting.

We're here to help.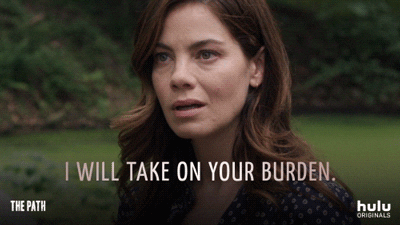 If state and federal reporting is your responsibility, take a look at these resources. If it's not, please share this post with anyone at your district who could benefit. Our job is to make your job easier, but we can't do that if you don't know where to look!

What We Do
Before we dive into the resources, let's take a moment to lay the groundwork for what state and federal reporting looks like on our end. If you aren't already aware, you should know we have a designated state and federal reporting team whose sole responsibility is to help you. We've spent four decades developing close relationships with state agencies throughout the country. We keep a close eye on changes at the state and federal level, so we can ensure you are always in the know when it comes to the latest requirements.

We've adapted our technology to support these changes. We are aligned with popular interoperability and data standards like Ed-Fi, SIF, and ADT, which helps you report faster and easier.

Learn more about state reporting the Skyward way in this video:


Where You Should Look for Help
We've developed a number of resources to lighten your load when it comes to state and federal reporting. Let's dive into two of them.

The Skyward Community
The Skyward Community is a resource for Qmlativ users. (If you're not yet familiar with the Community, check out this overview post.) The Community has several helpful state and federal reporting features.

Groups: Groups are "mini communities" where you'll find information that's applicable to only a unique subset of users—sounds ideal for state and federal reporting, right? You can view a list of group categories on the right side of your screen and, below that, browse to find any you'd like to join. Joining a group (for example, Wisconsin State Reporting) will give you access to the resources and discussions related to reporting in your state. It will also give you access to blog posts from the Skyward team and an open forum to discuss best practices with peers from your state.

Events: If you prefer to talk things through with a member of the Skyward team, click on the Events tab in the menu. Then select the State & Federal Training filter. Here you'll see a calendar of webinars and open hour sessions. If you miss any webinars or would like to read through reporting documentation, head to the Help Center to find recordings and additional resources.

The Skyward Academy
If you're not yet using Qmlativ, do not fear! We've still got you covered. You can head to the Skyward Academy to access web-based sessions designed to help you understand reporting changes and become more efficient in all that you already know how to do. Go to the Skyward Academy home page, then filter by State & Federal reporting on the left to see upcoming webinars, live open hour sessions, and tutorials.

See a course you're interested in, but can't make it this month? All sessions are recorded and made available in SkyDoc about two weeks later via the Skyward Academy path.


State and federal reporting is no easy task, but rest assured we are here to help you every step of the way. We want you to feel confident in your submissions, to work ahead and not play catch up. Your students are counting on you, and you can count on us. That's what this partnership is all about.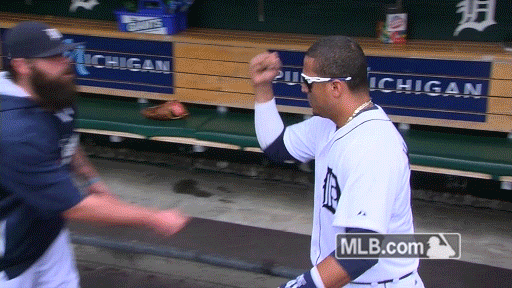 Follow-Up Resources
While we cannot give you a magic spell that will clean up all your data, we can offer you an overview of some almost-magic Skyward tools that will help do the trick. Learn more in 10 Ways to Keep Your Data Clean.
Work smarter not harder! Check out this Quick Hits for Administrators: State and Federal Reporting.