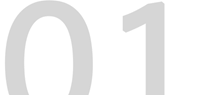 Employee Disaster Recovery
It's the year of the backup. Just as NFL teams have been forced to deal a slew of star player injuries, so too do school district offices struggle to stay competitive when turnover strikes their MVPs.
Read More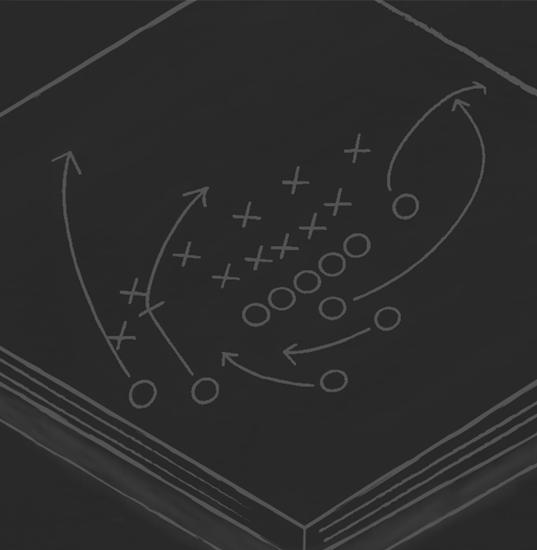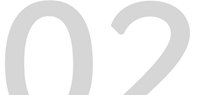 The Statistics
A recent gallup poll showed that a higher percentage of parents are actively disengaged than engaged with the school their child attends. This is one K-12 leadership challenge that can't wait.
Download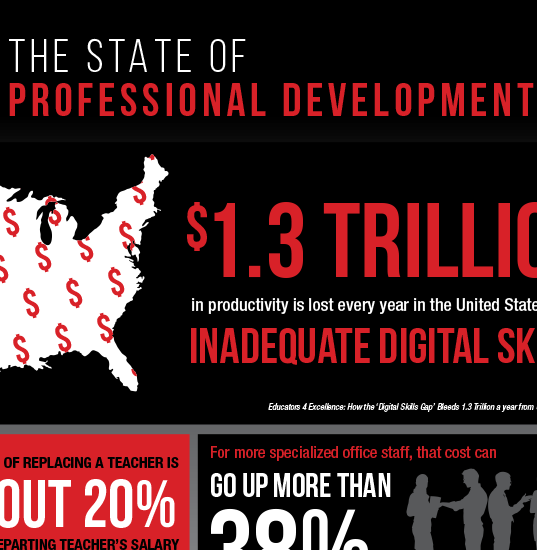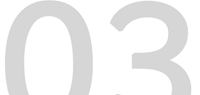 The Challenge
Your district's parents can be your greatest ally or your staunchest foe. Is there something you can do as a leader to forge a stronger bond with your largest group of stakeholders?
Download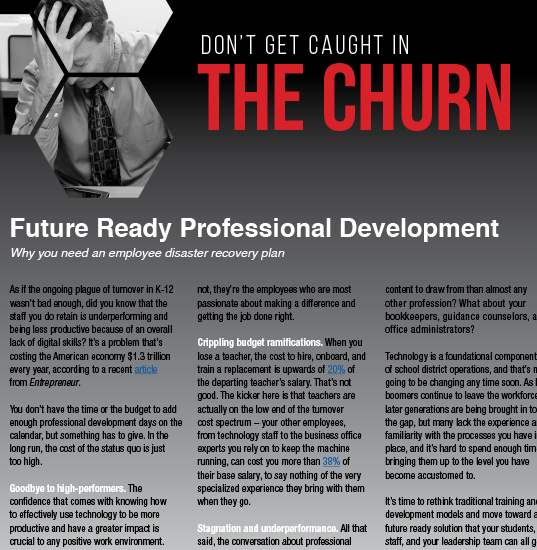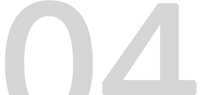 The Video

What is an employee disaster recovery plan? It starts with a culture of "next man up" and a team of confident, knowledgeable technology users. Are you prepared for the next time you receive two weeks' notice from one of your all-stars?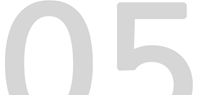 The Future of Onboarding
Will they sink...or will they swim? Once you've hired the right candidates, it's important to make them comfortable and get them up to speed. Research shows that your onboarding approach makes all the difference.
Read More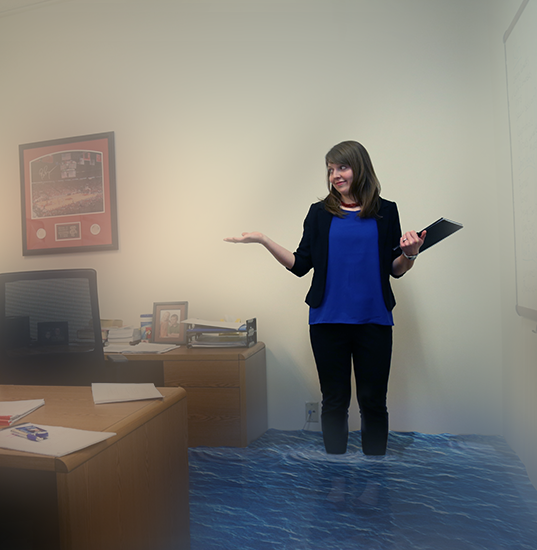 The Difference
At Dickson County School District, located just west of Nashville, administrators and staff struggled to find an SIS that district employees could rally behind.
Read More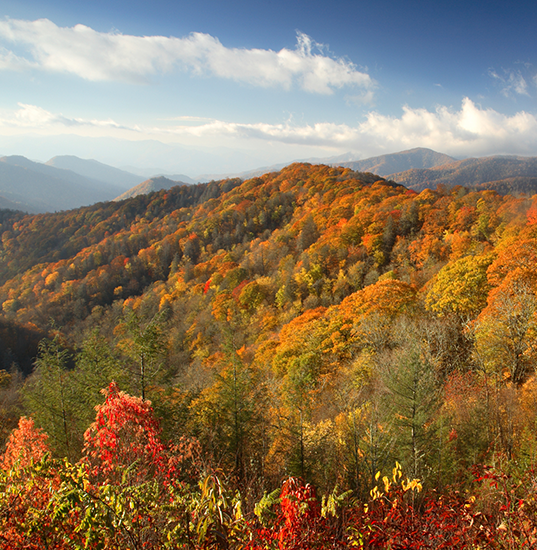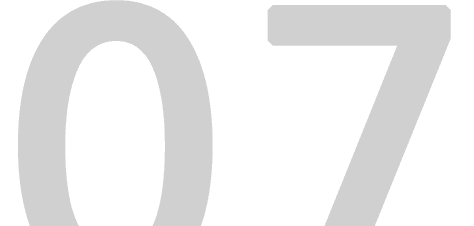 Digital Badging
Digital badging represents the happy marriage of gamification and positive behavior recognition.The future of professional development is finally here.
Read More