Immediate access to vital information. HIPAA and FERPA compliant. Keep nurses, support staff, and parents in the loop.
Track and report on immunizations and vaccinations
Complete nurse's log with freeform notes
Simple, accurate medication administration tracking
State requirements are all pre-loaded
Maintain accountability of your student while in the health office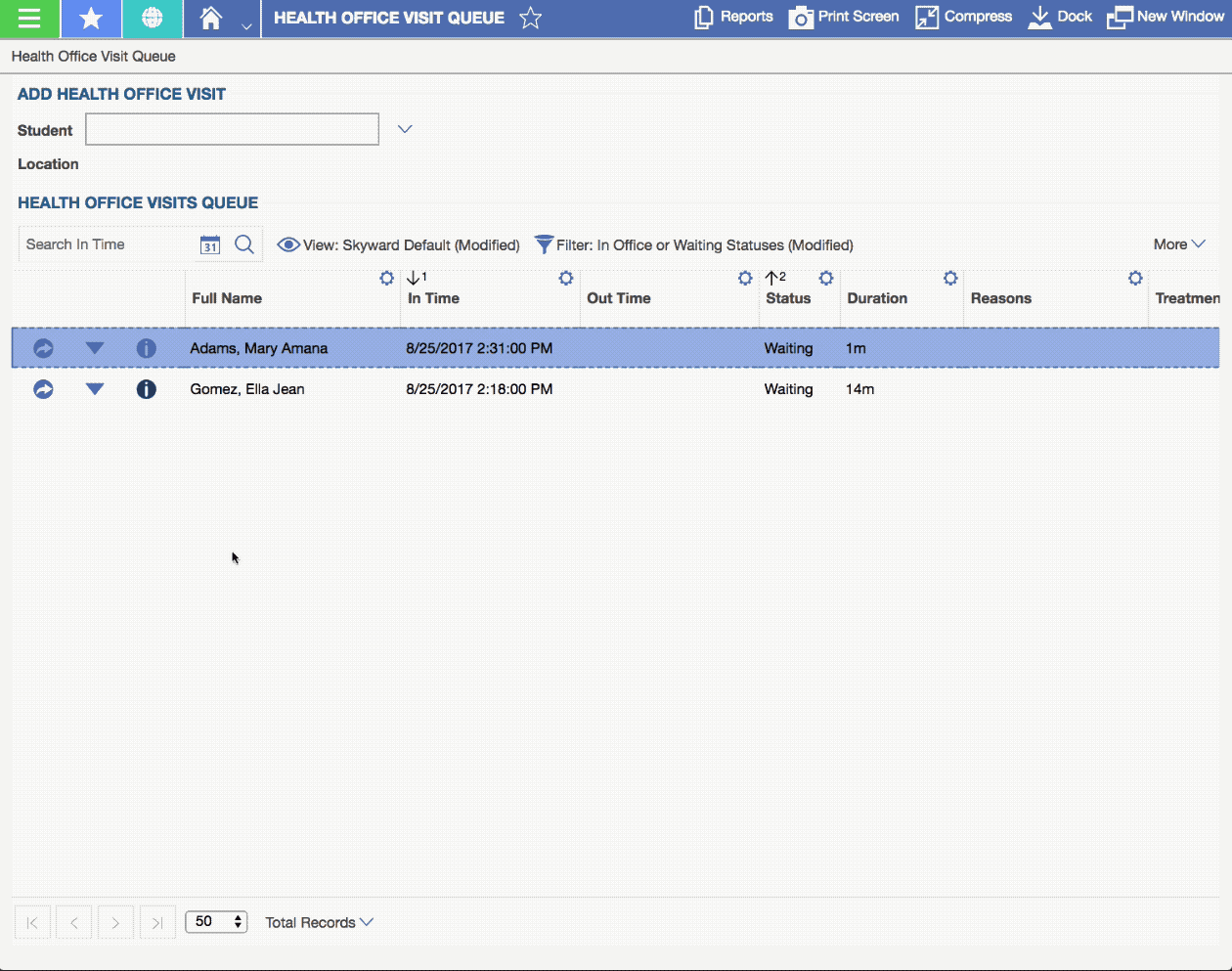 Related content
Stay agile
School health offices are increasingly on-the-go environments, and it's vital for nurses to access information from anywhere. Here's how districts are making that happen.


"
Tracking illness and helping parents to understand their child's frequent complaints often helps guide parents, staff, and the student towards positive outcomes. Without these reports, students could miss valuable class time for preventable and/or manageable reasons.
"
Kate Thomas, nurse, Oconomowoc Area School District, WI
Are you Ready for a better SIS experience?
Request more information today