Give counselors, students, and parents the big picture visibility they need to make better decisions.
Map courses to grad requirements
Students can track future courses based on desired outcome
Parents will have a clear synopsis of student progress
Counselors can make recommendations based on chosen path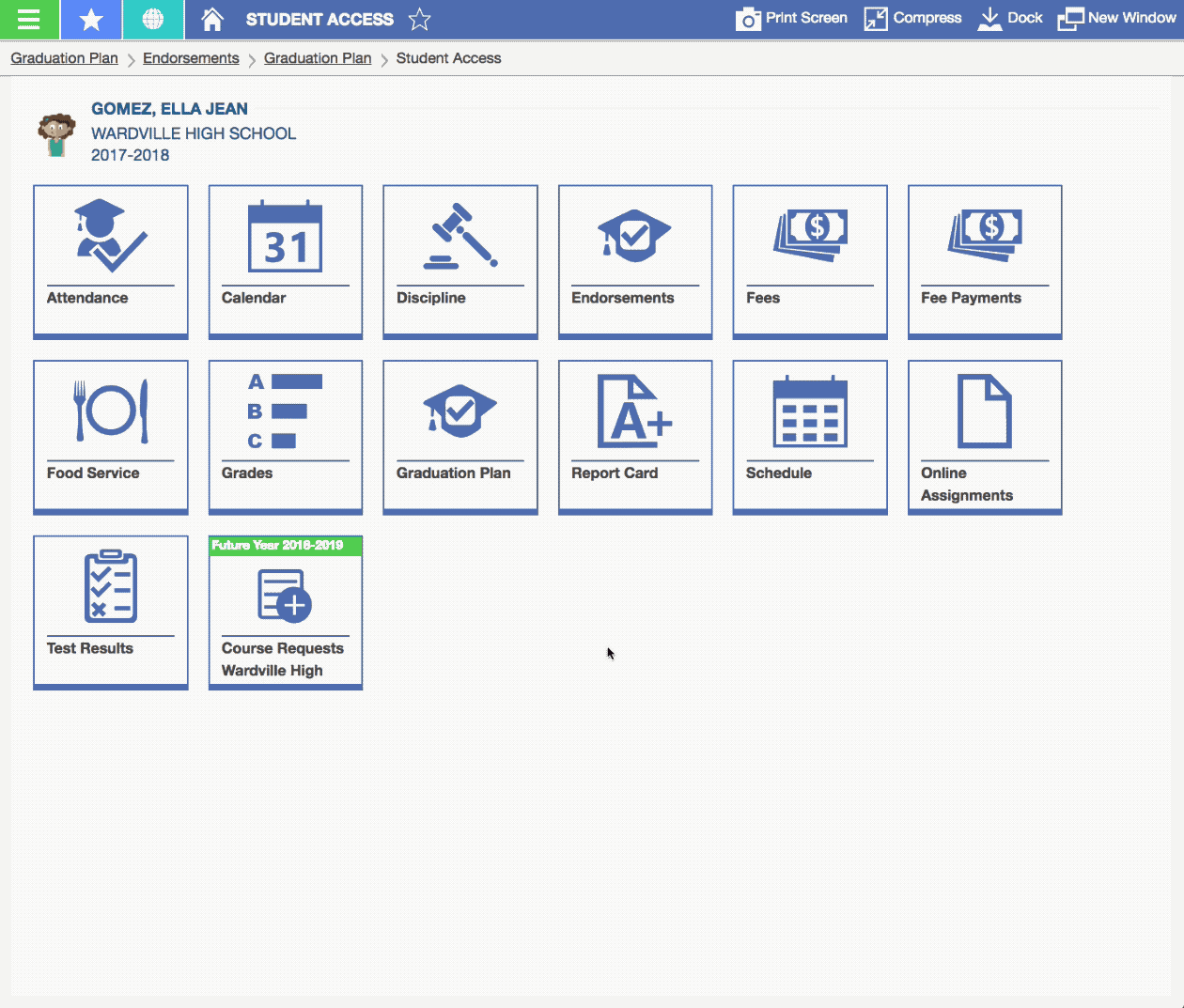 Related content
Map career pathways
What does Skyward's graduation planning look like from the parent's perspective? Take a look at this 60-Second Power-Up.


Watch: Graduation Planning Power-Up
Give counselors more tools
Today's counselors touch almost every corner of the school system. What can leadership teams do to support these invaluable contributors?


Set students up for success
Expertise might get you in the door, but it's soft skills that enable high performers to shine. Here's a look at five popular tech jobs and the soft skills necessary for each.


"
Skyward has brought about a whole new level of awareness to teachers and administrators, as well as to parents.
"
Margaret Griffith, network administrator, Grand Prairie ISD, TX
Are you Ready for a better SIS experience?
Request more information today