Get students back on the right path with detailed tracking and follow-up.
Eliminate referral paperwork for teachers and give them the ability to document non-escalated events
Administrators are notified of referrals so they can take immediate action
Parents can view offenses through Family Access
Detailed reporting to help you take proactive measures
Live tiles on your dashboard provide real-time insights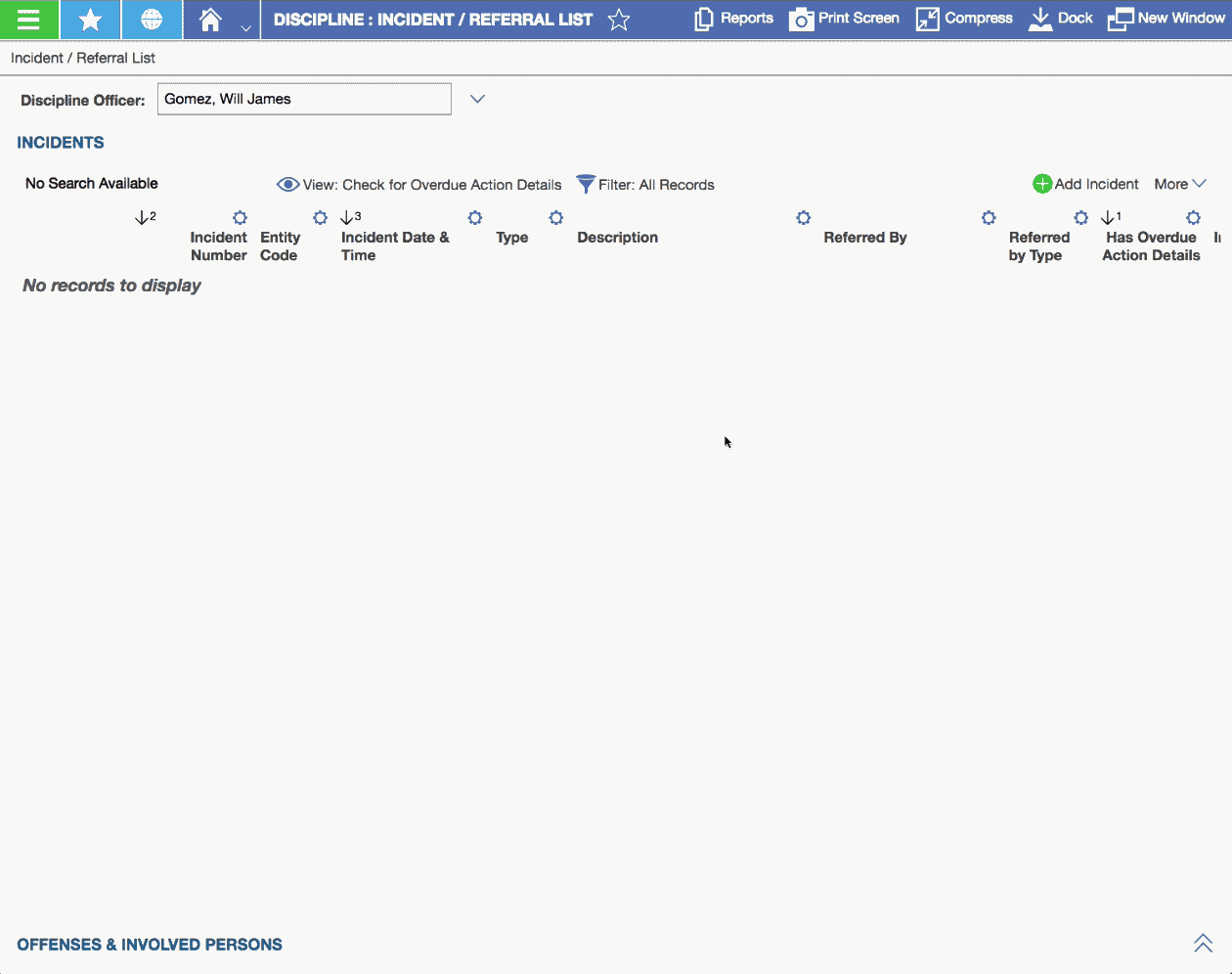 Related content
Make data-driven decisions
Even though most educators agree that behavioral issues impede learning, few are consistently recording and analyzing behavioral data. Here's how you can get to the heart of disruptive behavior.


Enjoy more flexibility
Discipline continues to be a tenuous topic in education discussions. Some semblance of order has to be maintained, but at what cost?


Open a window for parents
With enough access, parents can be powerful allies. Keep them in the loop about incidents, actions, and results.


"
Between the reporting processes and the immediately available information, discipline issues can be used to diagnose conditions within the building.
"
Scott Herring, database support specialist, Lehigh Career & Technical Institute, PA
Are you Ready for a better SIS experience?
Request more information today