Customizable branding, extensive reporting options, and up-to-date transcripts.
Real-time info without the need for imports
Store and maintain multiple GPAs
Add student progress notes
Personalized branding to keep a consistent look and feel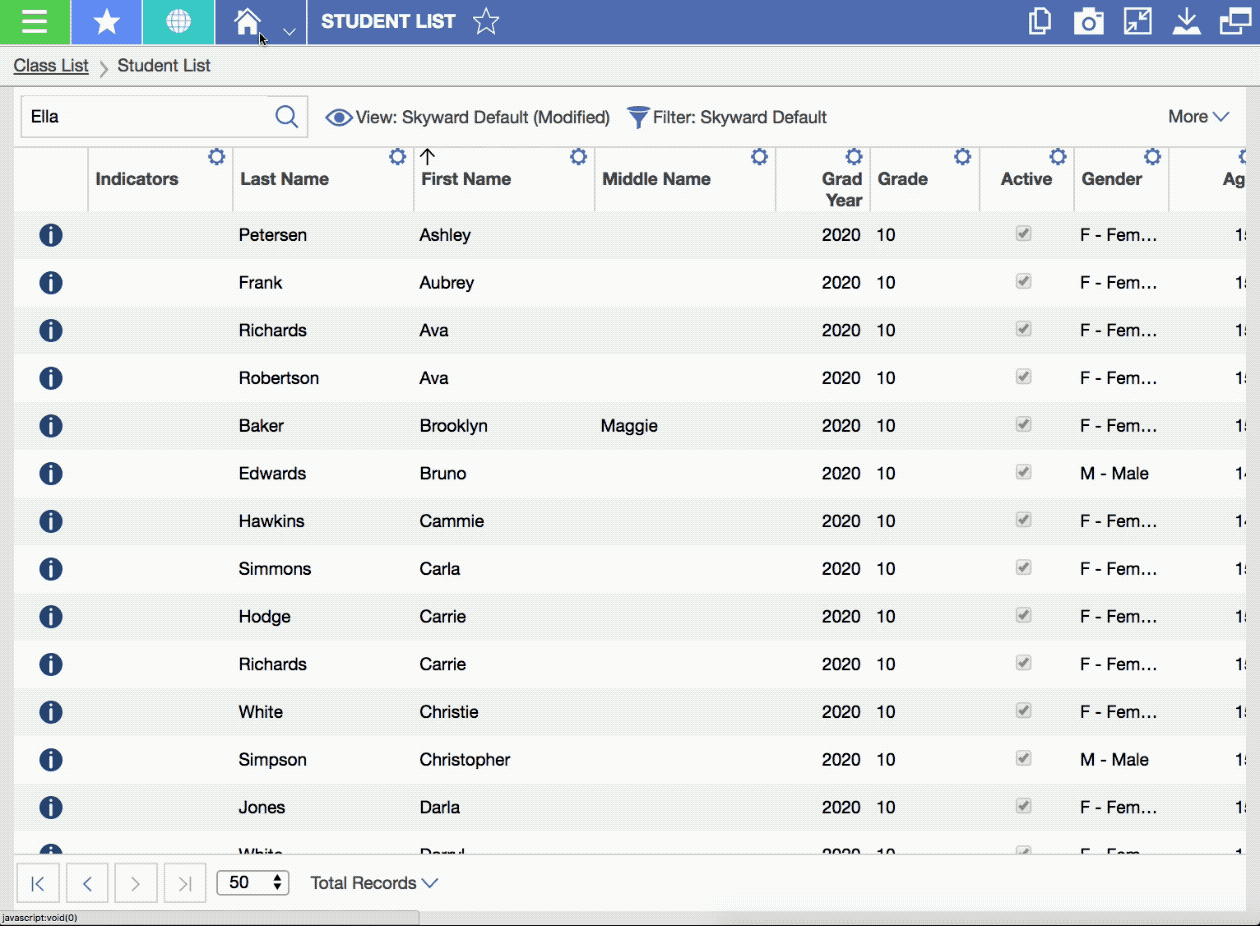 Related content
Offer a digital alternative
See how this small district saves $8,000 - $9,000 per year on postage. 


Increase access
With online access to important progress updates, parents will serve as more active partners in the educational process.


"
Our district saves thousands of dollars in postage and paper cost. Plus, we have a very professional, styled report card with our school logo as an image!
"
Teresa Strampp, admin assistant, Milton School District, WI
Are you Ready for a better SIS experience?
Request more information today