Automated invoices. Graphical status indicators. Built-in safeguards against fraud and human error.
Enter, approve, or deny online
Warning messages or hard-stops if budget is exceeded
Automatic encumbrance adjustment
Create PO groups to simplify approval
Easy document attachment for receipts, quotes, or contracts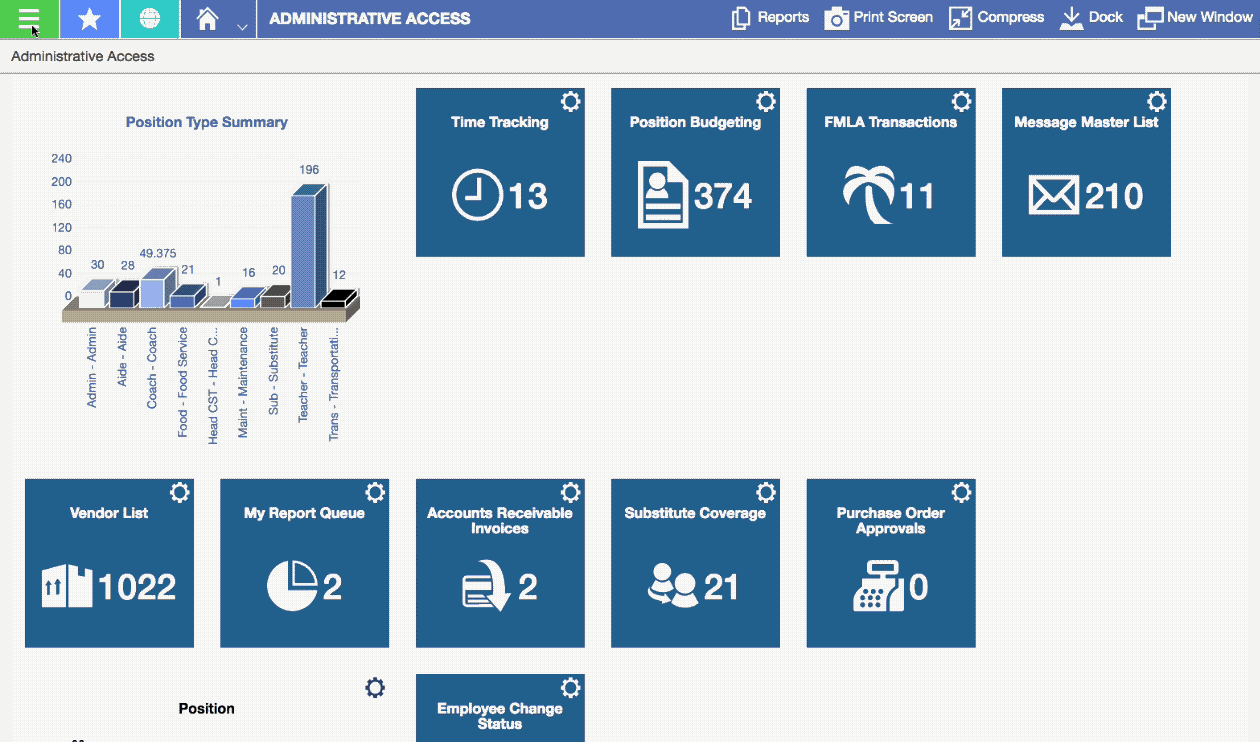 Related content
Find more savings
Purchasers are tasked with getting the most bang for the district's buck. These four strategies are tried and true.


Automate old processes
The switch to Skyward is saving Allentown School District hundreds of thousands of dollars, while eliminating the headaches of paper-based processes.


Get better RFP results
The author of this article responded to K-12 enterprise software RFPs for more than a year. Here's what he learned.


"
Averaging 6,000 to 8,000 POs a year is a piece of cake with Skyward!
"
Marcella Price, purchase order clerk, Emporia USD 253, KS
Are you Ready for a better ERP experience?
Request more information today