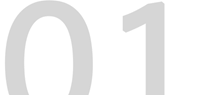 EdTech Playbook: Parent Portals
The parent portal is one of the most valuable tools in your edtech arsenal, but are you getting the most out of it? In this
four-part video series
, we explore tried and true strategies for administrators, communication teams, teachers, and students.
View playbook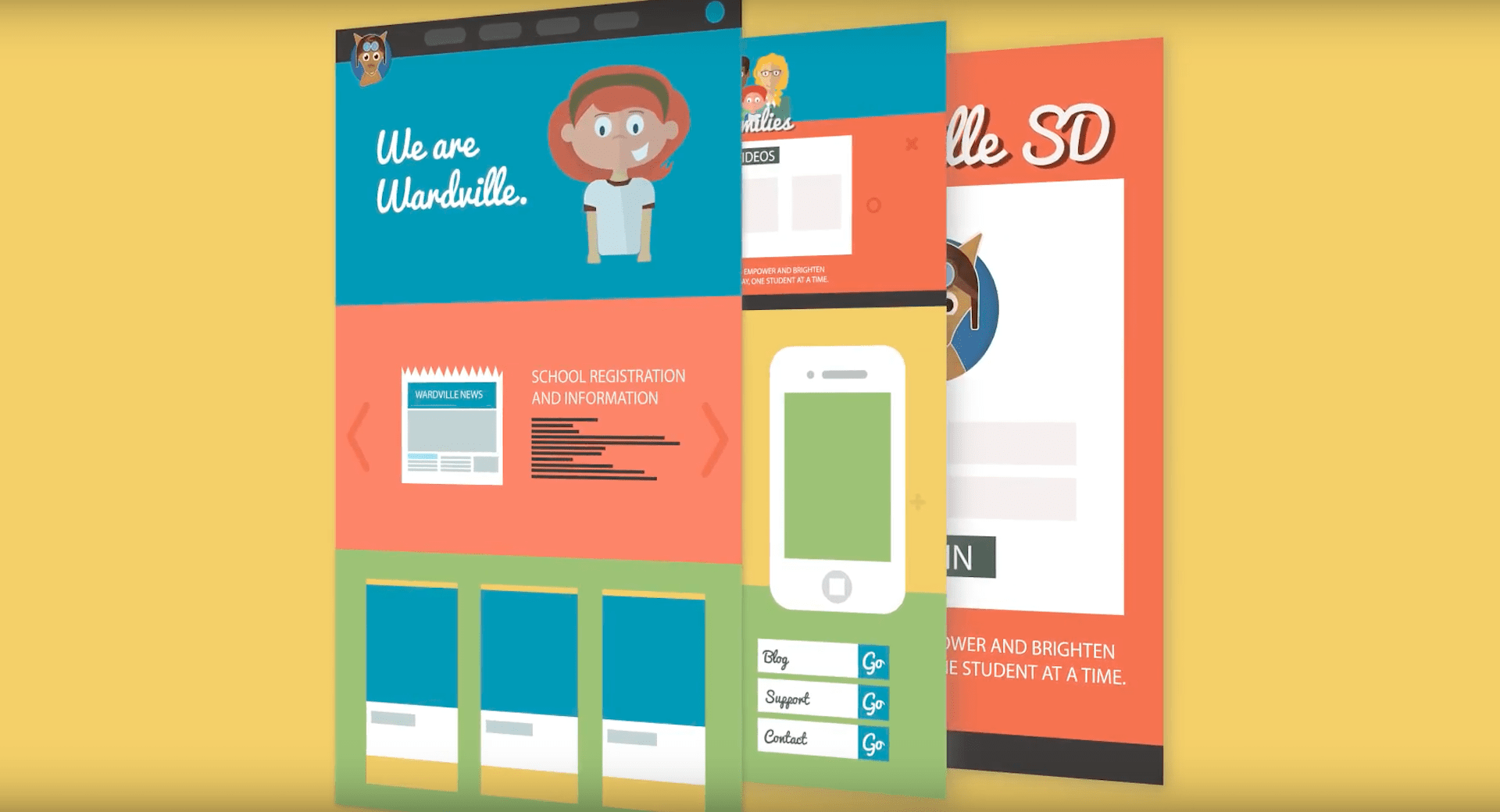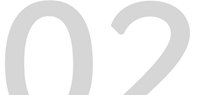 The Statistics
This is the state of parent engagement today.
Alarming? Yes.
Inevitable? No way.
Download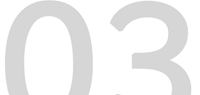 The Challenge
History has already shown us what happens when the school-to-home relationship crumbles.
But what if you could take steps today to
change your entire culture
?
Download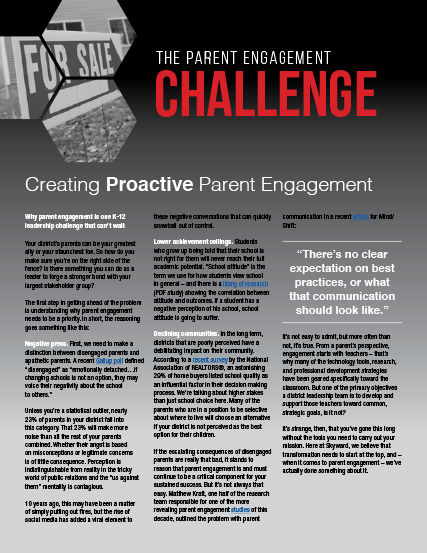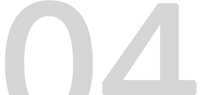 The Vision

Imagine a world where every struggling student enjoyed a personalized, measured path to achievement both in and out of the classroom. This is what happens when you turn parents into allies and communities into partners.

Watch this 2-minute video and ask yourself—could Andrew's story unfold like this in your district today?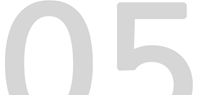 "Smartphones... have changed the way we get information."
In the Metropolitan School District of Wayne Township,
going mobile
was the best path to reaching their large percentage of families living in poverty.
Case study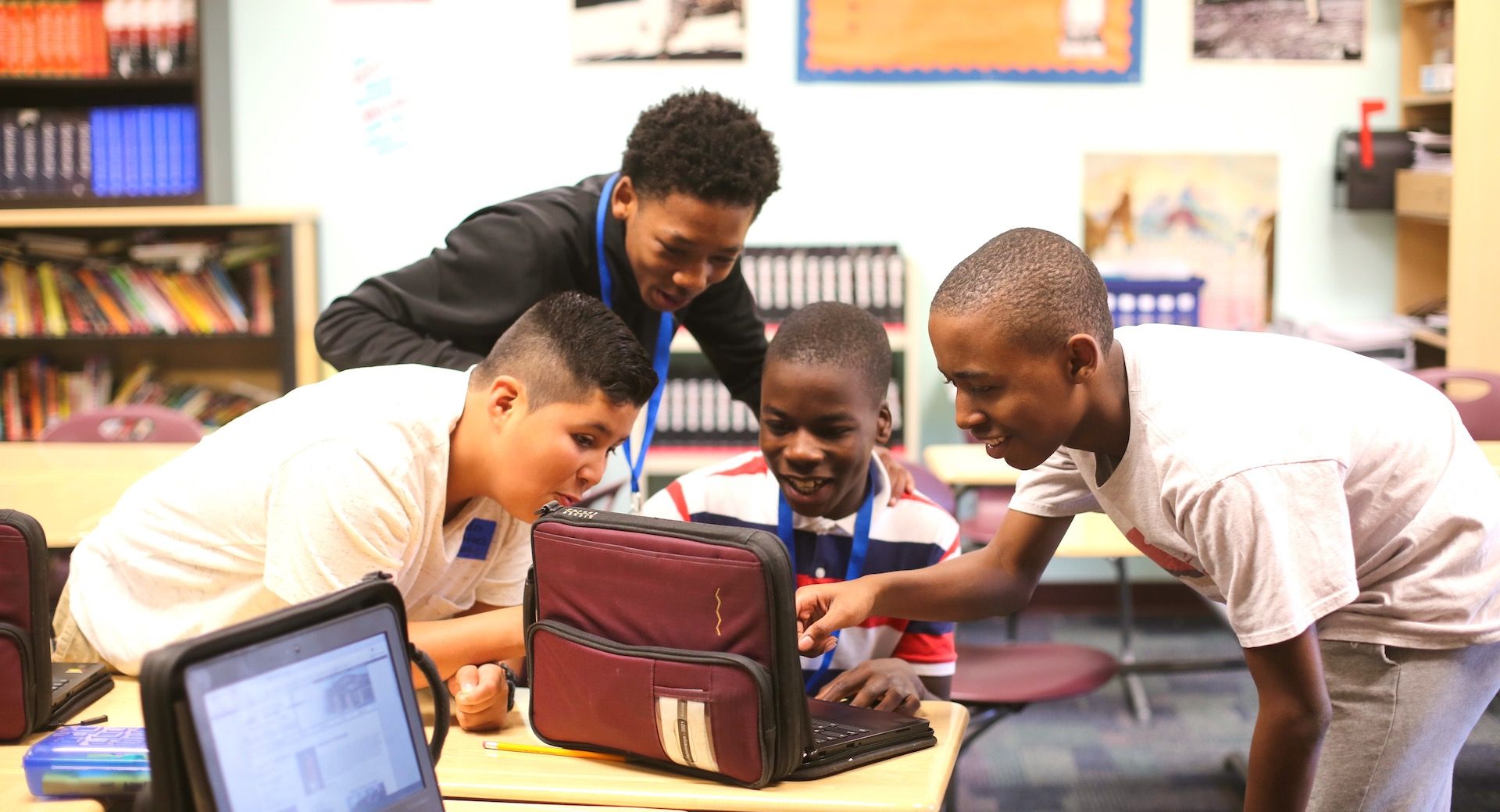 "Take advantage of the gift that's been given to you."
Proactive parent engagement is about more than just technology in Garland ISD. It's
a deep-rooted part of the district's culture
.
Case study