Office Staff

Maximize your resources. Work more efficiently.
Trust SIS and ERP solutions built with the flexibility you need to get all your tasks done faster.

Enjoy a dedicated support team, user community, help center, and professional development—so you get the answers you need, fast.

Administrators, teachers, and families rely on you every day. Your SIS and ERP software should be just as solid.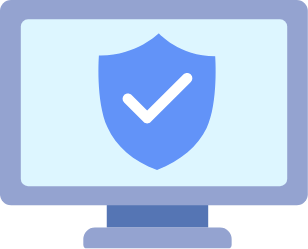 What are office staff saying?

"As a high school Registrar, Skyward allows me to print and create reports quickly and efficiently, from grades to attendance and discipline. It can all be printed in one report within seconds."

Jeff Edmonds
Oak Ridge Schools, TN


"With our old system, you practically needed an advanced degree to produce reports... But with Skyward, reports that once took hours to produce will now take seconds."


Dr. Daniel Fishbein
Ridgewood Public Schools, NJ

See how office staff use Skyward technology to support students, communicate with families, and ensure all data is protected and easily accessible.