One-Page Pitch: Positive Attendance
#Tips
Avery Faehling

Pitchmaster
Read time:
The One-Page Pitch series aims to help team members lead from within. We'll package up big topics into comprehensive, concise pitches ready to deliver to stakeholders.

This month we are exploring positive attendance. Positive attendance flips traditional attendance on its head. It saves valuable time for teachers by giving students the responsibility of checking into class, thus taking attendance off teachers' plates altogether. It not only empowers students, but also provides an added layer of safety, since students' true whereabouts are accounted for throughout the day.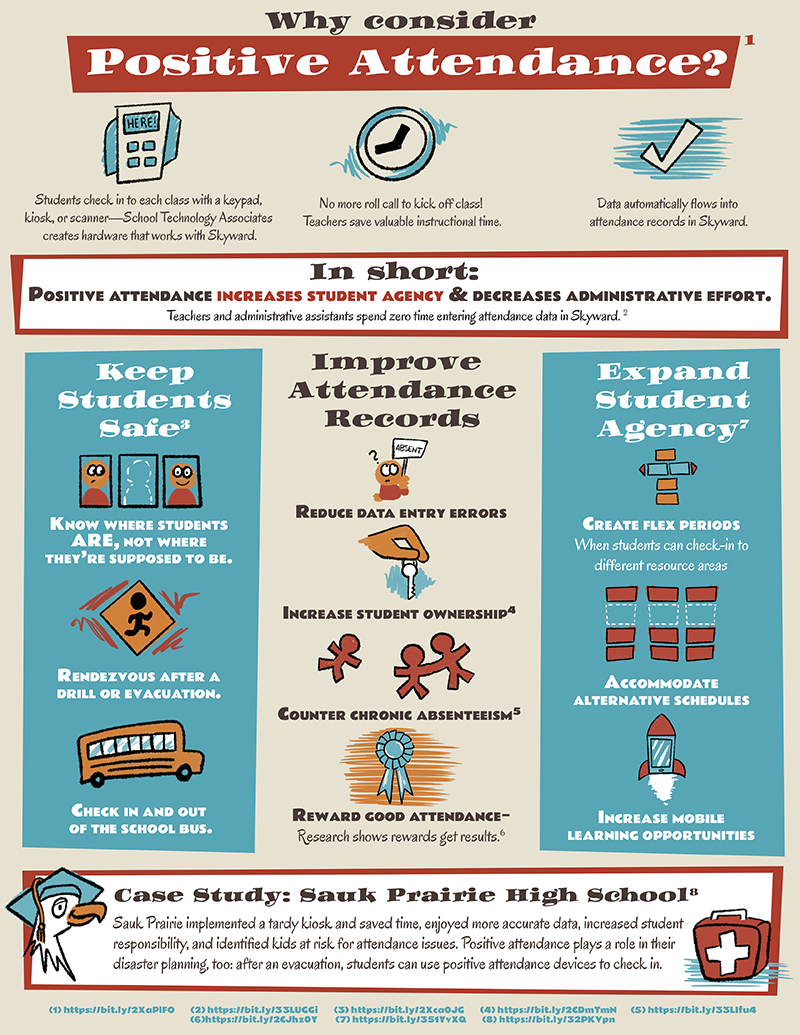 Follow-up resource: Subscribe for more
If you liked this one-page pitch, be the first to get the next one! Enter your email in the footer below to subscribe!



Avery Faehling

Pitchmaster