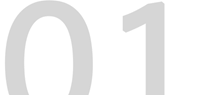 Is Email Dying?
If email is on the way out, what's taking its place? Here's a look at three communication trends vying to fill the gap.
Read more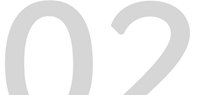 The Statistics
Communication barriers can be costly. Take a look at what outdated tools can do to productivity and job satisfaction.
Download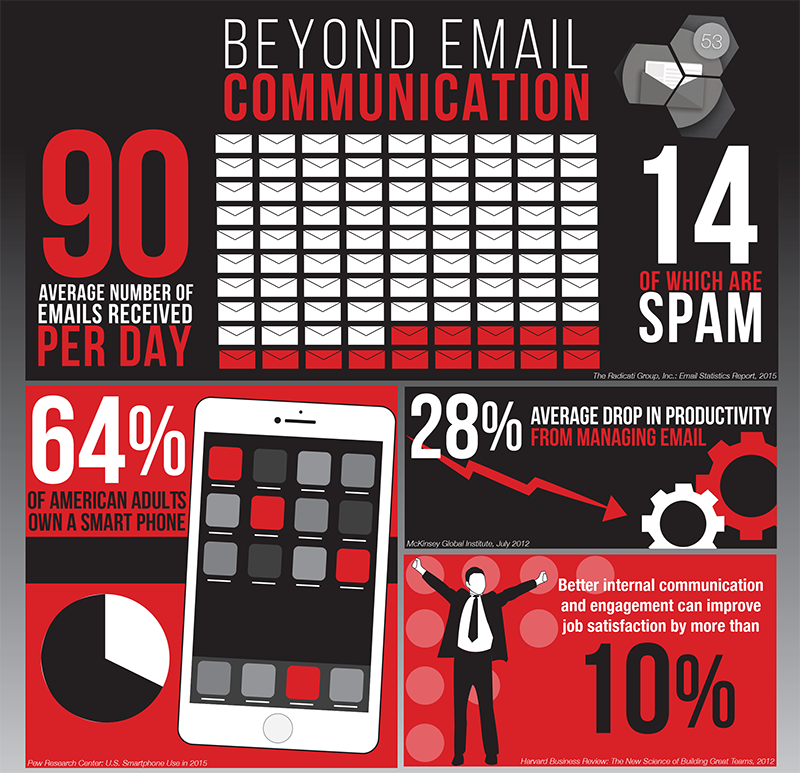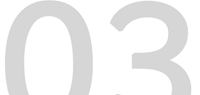 The Problem
Have you lost control of your message? The education community's overreliance on email is a major problem. Here's why.
Download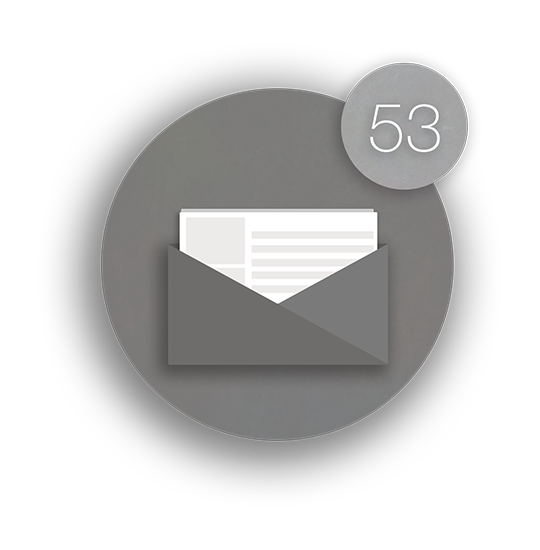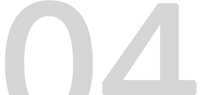 The Video

Sometimes, all a struggling student needs is a nudge in the right direction and the support of those who care. See how Skyward's tools can help with those life-changing interventions.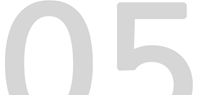 The Communication Challenge
Are your lines of communication really as open as you think? Take the Communication Challenge to find out if your team is reaching its potential.
Take the challenge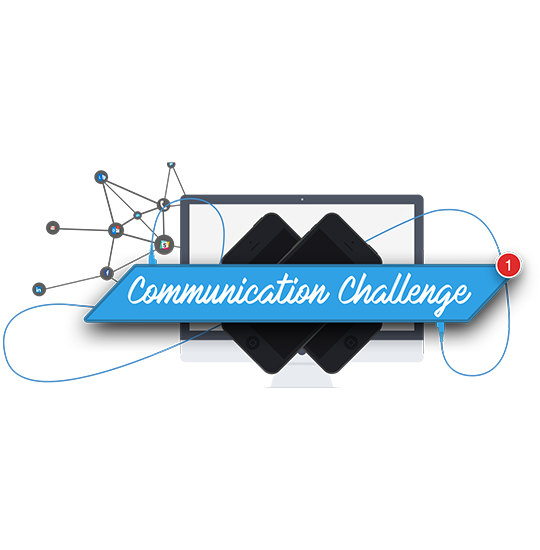 MSD of Wayne Township
A willingness to change, buy-in from staff, and a well-designed plan make up the recipe for tech success. MSD of Wayne Township in Indianapolis, Indiana checked every box when they implemented Skyward's mobile app for the 2015-16 school year.
Read more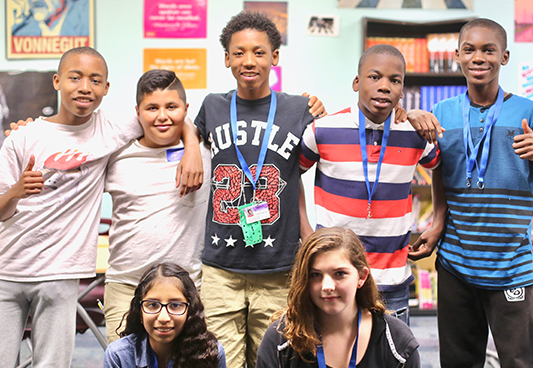 | | |
| --- | --- |
| | READY TO MOVE BEYOND EMAIL? |
We're here to help you take the next step.
---