Back to news
STEVENS POINT, Wis. (August 7, 2018) ­– Skyward announced the appointments of a new chief executive officer (CEO) and president effective January 1, 2019. The company's board of directors have selected Scott Glinski, current president, as Skyward's next CEO. Ray Ackerlund, current chief marketing officer, will succeed Glinski as Skyward's next president. Cliff King, current Skyward CEO, will retire at the end of 2018 and transition into a part-time role on the Skyward Board of Directors.

With his appointment as the new CEO in January, Glinski brings 31 years of experience working at Skyward, including serving as president since 2008. His vision for product development, support, and internal culture have been at the center of many significant contributions to the company. In his role as president, Glinski oversaw the day-to-day operations of every department and guided the growth of an empowered workplace culture. During his tenure, Glinski led Skyward through immense growth, guiding the achievement of several company milestones, including:

Expanding job growth by 70%.
Securing a contract with the Texas Education Agency (TEA), making Skyward the preferred student information system (SIS) provider in the state of Texas.
Developing Qmlativ, the next evolution of Skyward's school management software.
Becoming a top-ten place to work in Wisconsin for millennials.
"It is an honor to lead Skyward and our growing number of employees. I have seen firsthand how the work we do contributes to education and I look forward to finding new ways to bring a better experience to our customers," stated Scott Glinski. "I am ready to set our sights on the future. This is an exciting time, and the best is yet to come for our Skyward family."
Succeeding Glinski as president will be current chief marketing officer, Ray Ackerlund. Ackerlund's 22 years of experience driving the company's sales, marketing, and product vision have contributed to the success of Skyward and its customers. His industry knowledge has played a pivotal role in driving product innovations and leading sales and marketing initiatives that lead to consistent growth.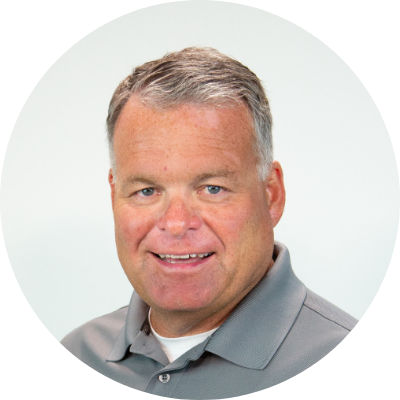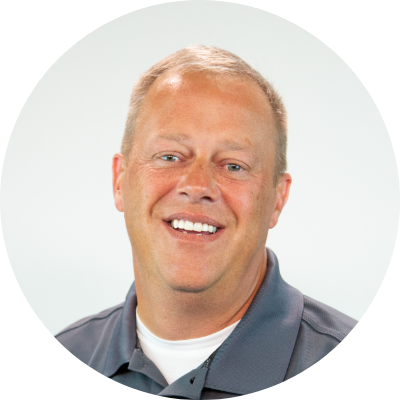 (Scott Glinski and Ray Ackerlund)