One-Page Pitch: Edubranding
#Leadership
The Advancing K12 One-Page Pitch Series aims to help team members lead from within. We'll package up big topics into a comprehensive, concise pitch ready to deliver to stakeholders.

This month we are exploring edubranding. As districts face increasing school choice options, presenting a compelling brand is key to communicating culture, achievement, and all the other special traits which set your school apart.

The best way to build a great brand is to shout your story as much as possible. This month's pitch showcases a couple examples of districts doing a fantastic job identifying their outstanding stories, sharing them far and wide, and celebrating kids!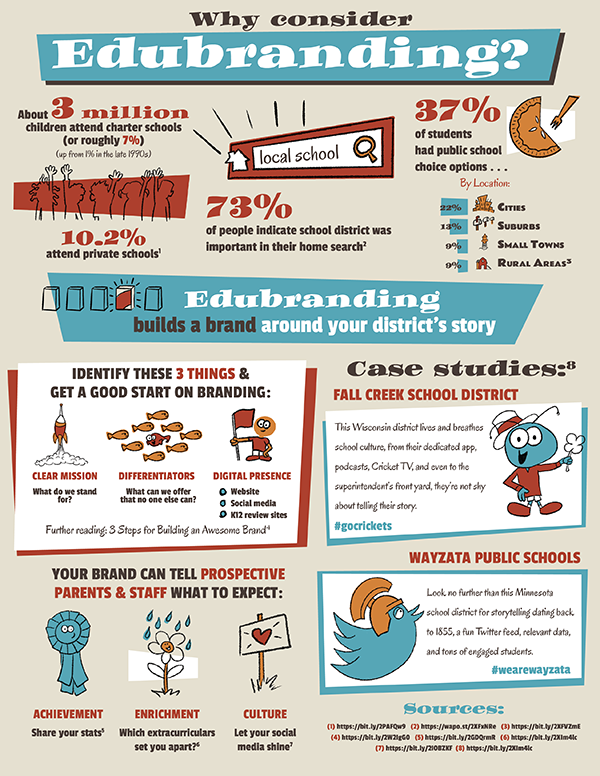 Follow-up resource: Subscribe for more
If you liked this one-page pitch, enter your email address in the footer below to receive next month's delivered directly to your inbox!