| | |
| --- | --- |
| | ¡Bienvenido/a! |
Gracias, Padres

Has estado ahí para ellos desde el inicio. Permítanos ayudarlo a mantenerse conectado con el viaje educativo de su hijo.

Reproducir video

¿Tiene Alguna Pregunta Sobre Family Access?
Preguntas frecuentes

| | |
| --- | --- |
| | ¡Bienvenido/a! |
Gracias, Padres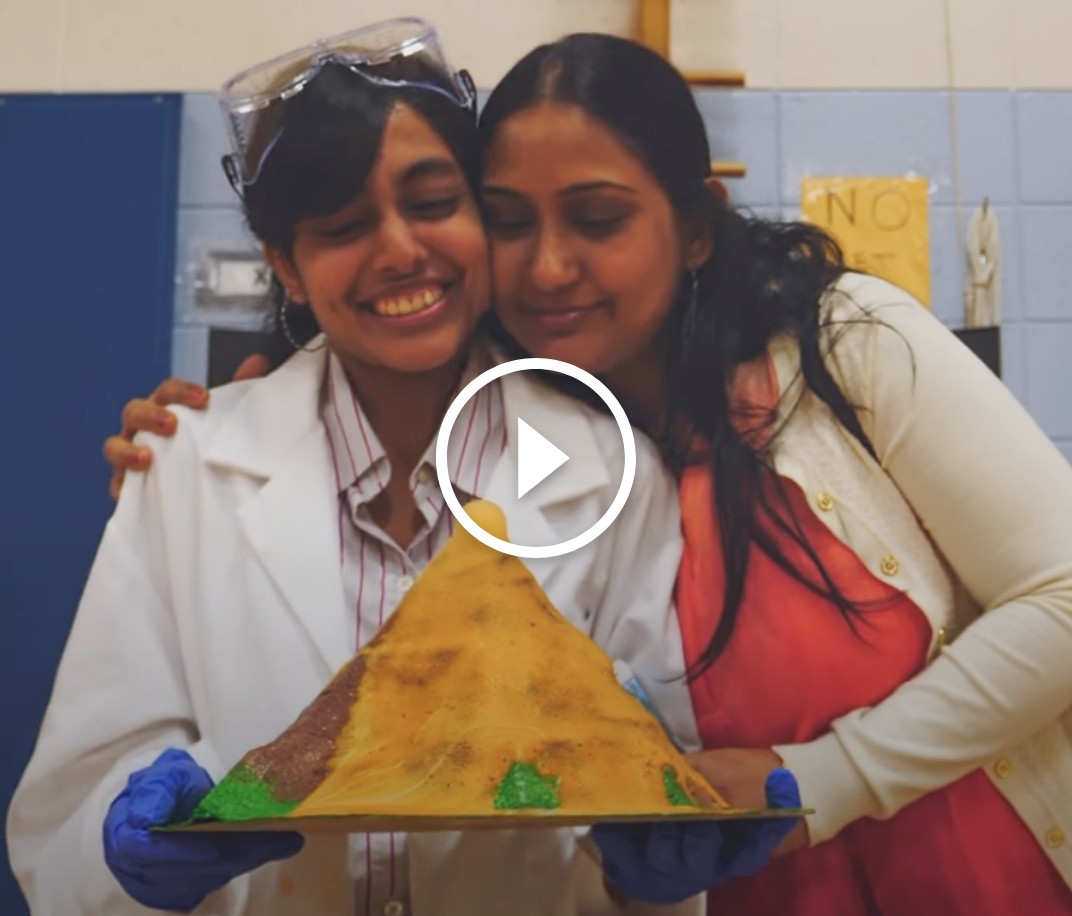 Mire estos videos para aprender a utilizar Family Access.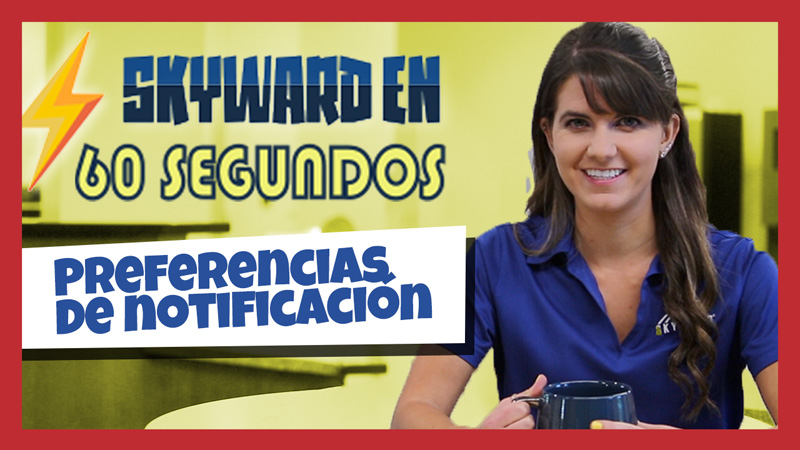 Preferencias de Notificación



Todos buscamos formas de simplificar nuestra vida. Hoy vamos a echar un vistazo a las preferencias de las notificaciones, que puede configurar para recibir noticias en tiempo real sobre información importante como las calificaciones de sus hijos y las tareas faltantes.

Reproducir video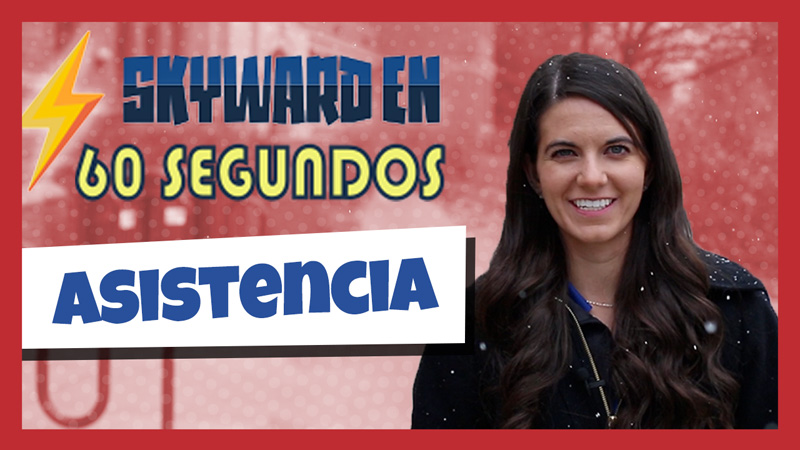 Asistencia



Echemos un vistazo a cómo el área de asistencia en Family Access puede ayudarle a fomentar la puntualidad y a perder menos clases.

Reproducir video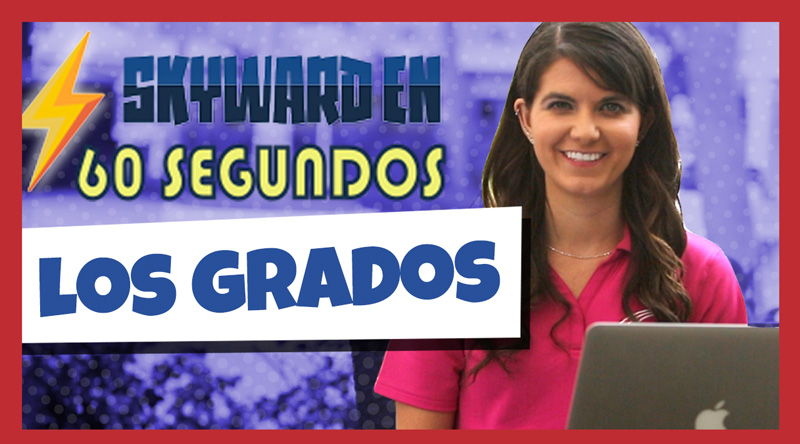 Los Grados



Con Skyward, realmente es fácil hacer un seguimiento del rendimiento académico de su hijo. Veamos cómo hacerlo.

Reproducir video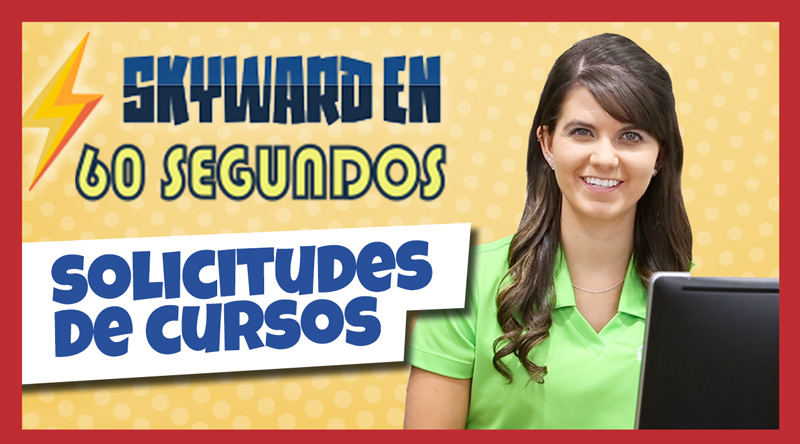 Solicitudes De Cursos



¿Sabía que usted y su hijo pueden utilizar Family Access para hacer solicitudes para futuros cursos? Veamos cómo se hace...

Reproducir video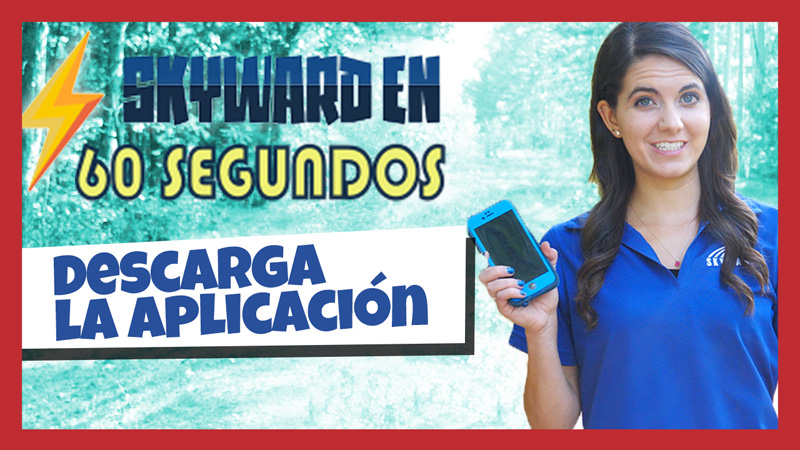 Descarga La Aplicación



Hoy me gustaría presentarle la aplicación móvil de Skyward, que le da la libertad de llevar Skyward dondequiera que vaya.

Reproducir video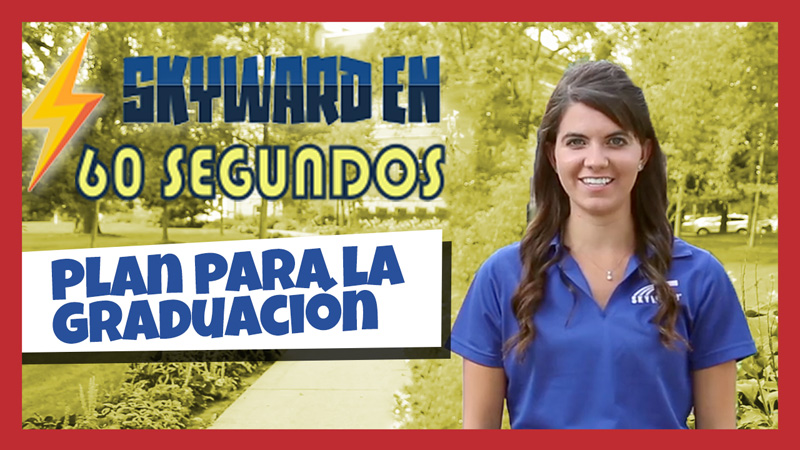 Plan Para La Graduación



Nunca es demasiado pronto para empezar a trazar con su hijo el camino hacia la graduación. He aquí cómo pueden controlar el progreso y determinar dónde se necesitan créditos adicionales.

Reproducir video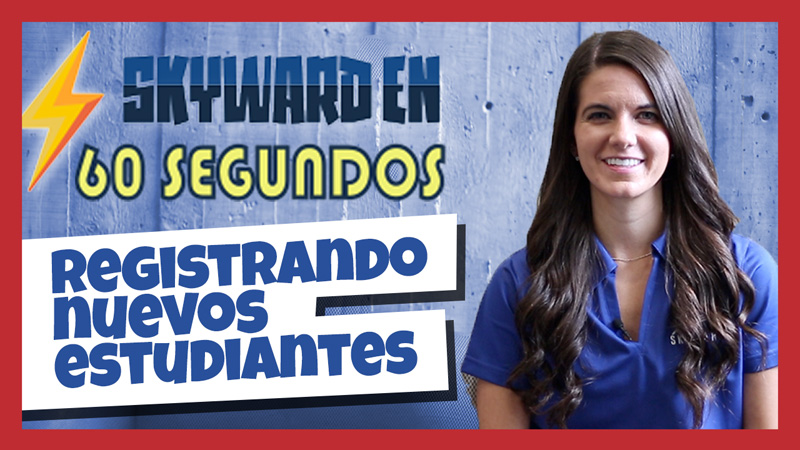 Registrando Nuevos Estudiantes



Si su hijo se está cambiando de escuela, tenemos una gran noticia para usted: puede completar el proceso de inscripción de nuevos alumnos desde la comodidad de su casa.

Reproducir video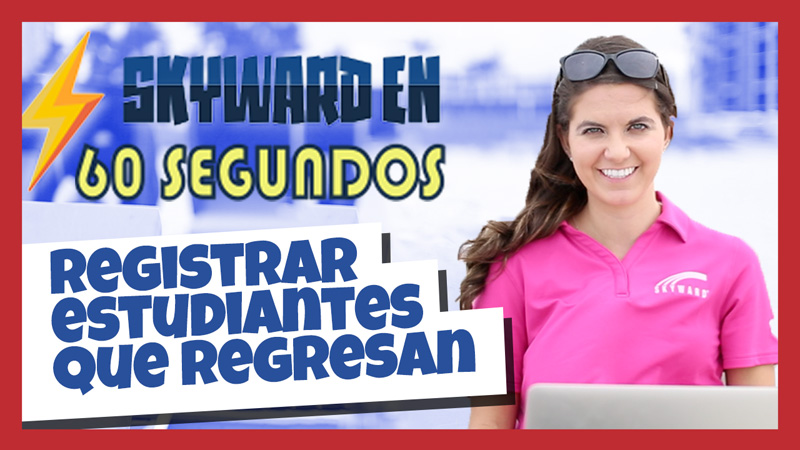 Registrar Estudiantes Que Regresan



Lo último que uno quiere hacer en verano es esperar en la cola para inscribir a su hijo al siguiente ciclo escolar. Con la inscripción en Skyward, puede ahorrarse el tiempo y las molestias.

Reproducir video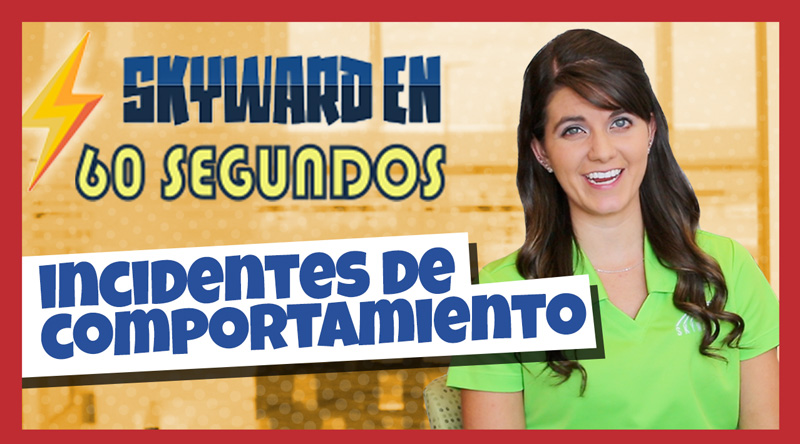 Incidentes De Comportamiento



Si su hijo nunca ha estado en la oficina del director, probablemente no necesite ver este video, pero en caso de que sí, vamos a echar un vistazo a la gestión de la conducta en Skyward.

Reproducir video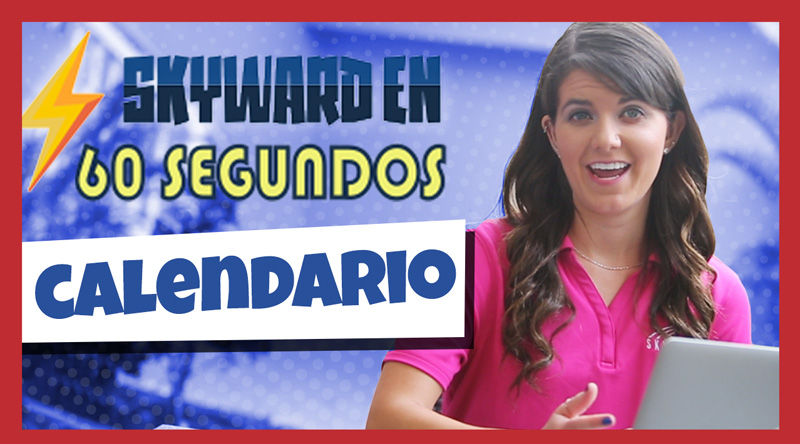 Calendario



Cuando tenemos tantas cosas por hacer, puede ser difícil dar seguimiento a todo. Así que hoy vamos a ver una herramienta útil de organización: la función del calendario.

Reproducir video
Comparta esta página con quienes utilicen las redes sociales o el correo electrónico.
Nuestro compromiso con la privacidad de su hijo/a.
Skyward se enorgullece de haber firmado el Compromiso de Privacidad del Estudiante. Haga clic para obtener más información sobre lo que significa.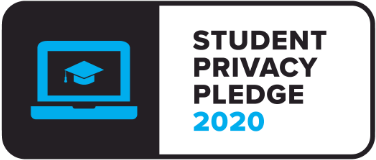 Qmlativ, Skyward and the Skyward logo are registered trademarks of Skyward, Inc. Copyright © 1999 - 2021 Skyward, Inc. All rights reserved.
Privacy policy
. Developed & supported in the USA