| | |
| --- | --- |
| | ¡Bienvenido/a! |
Estudiantes:
Cuál Es Tu Estrategia?

Todos tienen un sueño. Una meta. Lo que diferencia a los que hacen de los que sueñan... Es que los que hacen saben cómo van a llegar allí.

Reproducir video

¿Tiene Alguna Pregunta Sobre Family Access?
Preguntas frecuentes

| | |
| --- | --- |
| | ¡Bienvenido/a! |
Estudiantes:
Cual Es Tu Estrategia?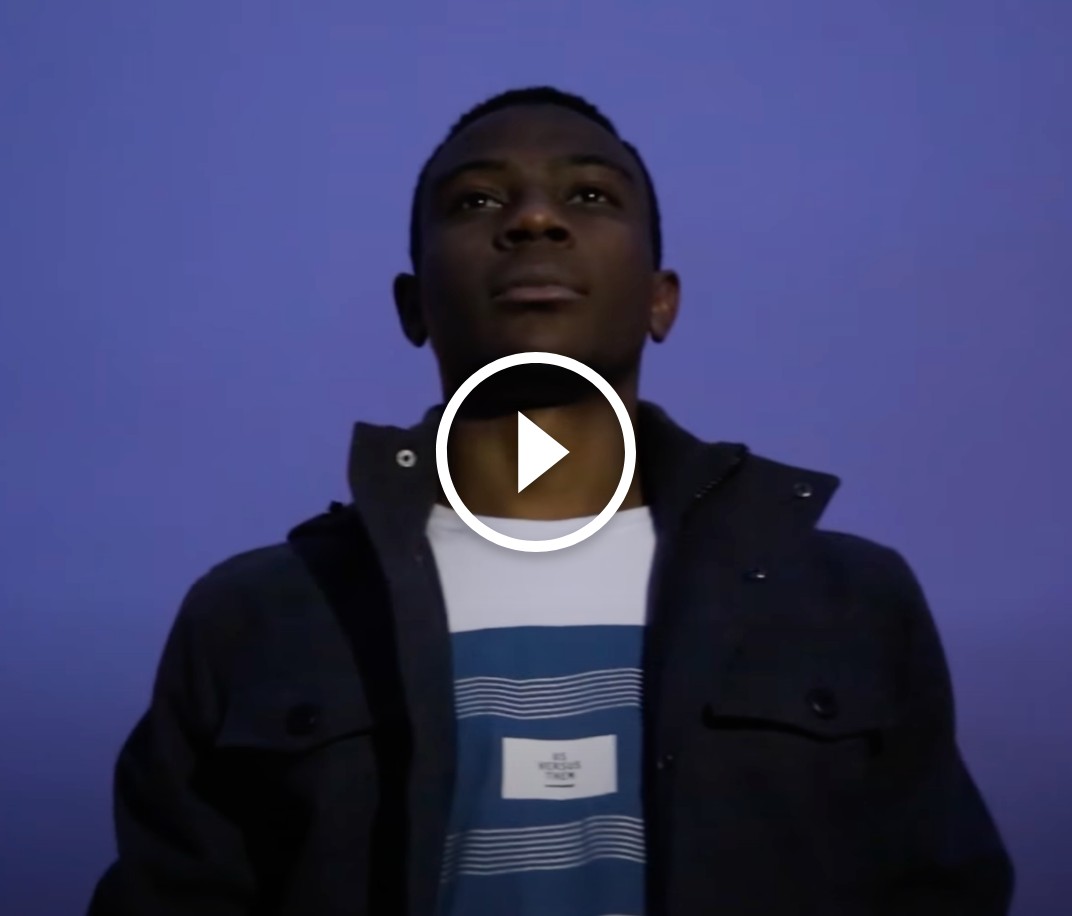 Mire estos videos para aprender a utilizar Family Access.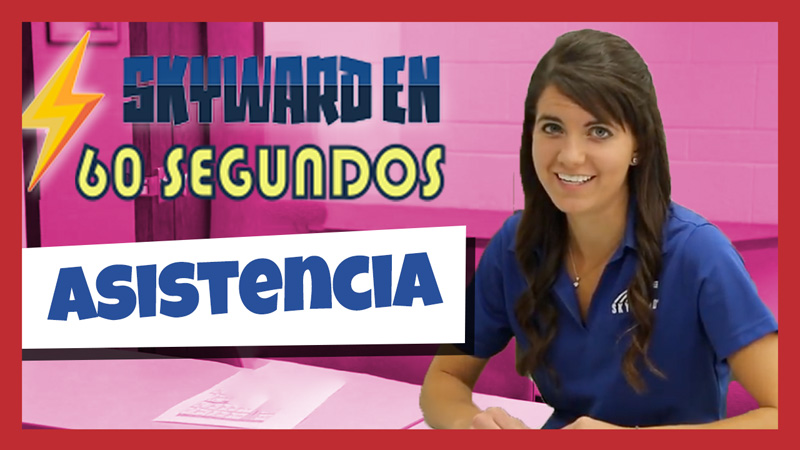 Asistencia



¿Alguna vez te has preguntado cómo vas con la asistencia? ¿No estás seguro de si tu último maestro sustituto de matemáticas te incluyó en la lista? Esta información no sólo está disponible en Skyward, también es muy fácil encontrarla.

Reproducir video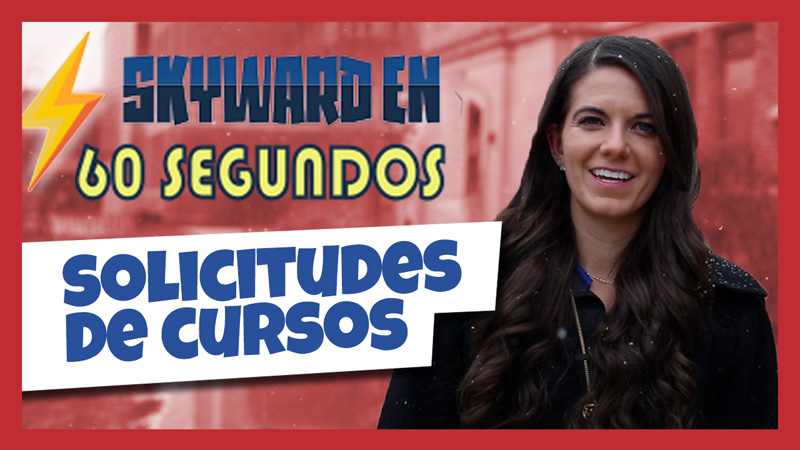 Solicitudes de Cursos



¿Te gustaría tener un poco más de voz en las clases que tomas? Aquí te explicamos cómo puedes utilizar la función de solicitudes de curso de Skyward para dar a conocer tus preferencias.

Reproducir video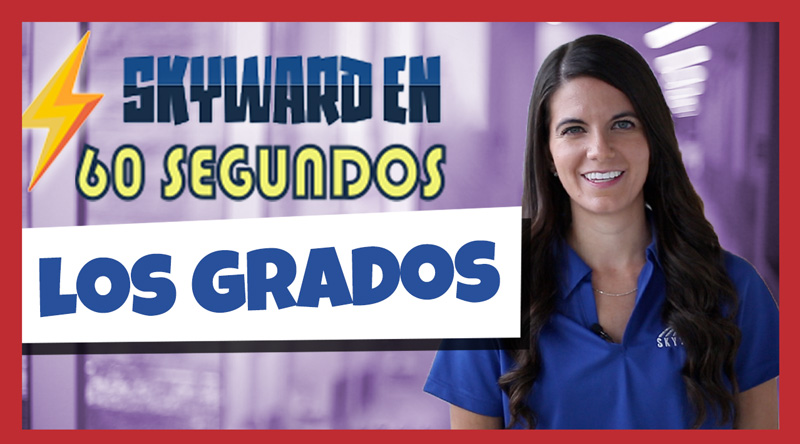 Los Grados



Con la libreta de calificaciones de Skyward, es fácil saber dónde te encuentras en cuestión de rendimiento académico.

Reproducir video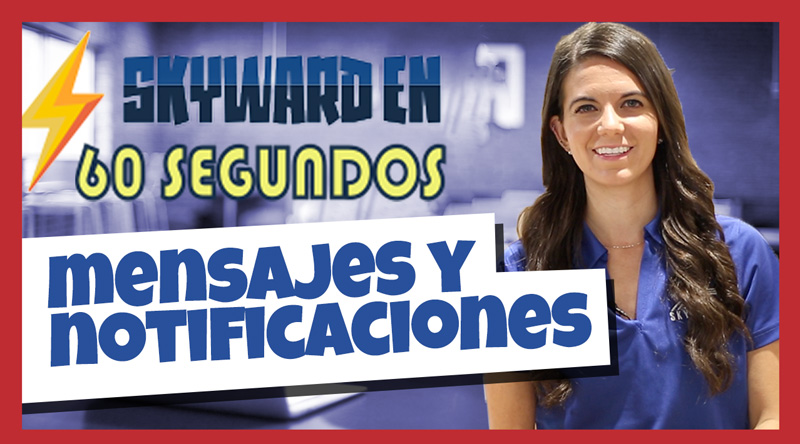 Mensajes Y Notificaciones



¿Cómo te mantienes al tanto de las novedades en tu vida escolar? Echemos un vistazo a las opciones de mensajes y correo electrónico que puedes utilizar en Skyward.

Reproducir video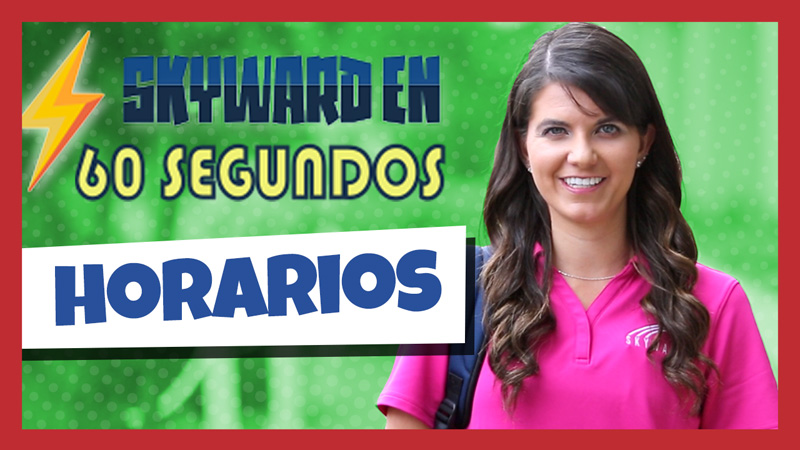 Horarios



¿Todavía te pasa que al inicio de ciclo sigues llevando tu horario en papel? A continuación te explicamos cómo llevar tu horario a todos lados con Skyward.

Reproducir video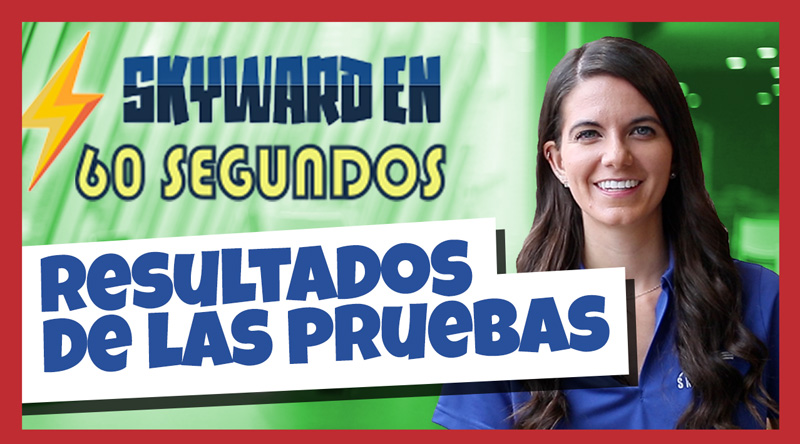 Resultados de las Pruebas



Las evaluaciones... te gusten o no, son una parte importante de tu educación. Entonces, ¿cómo puedes ver tu historial estandarizado de calificaciones y otra información relacionada con tus evaluaciones disponibles en Skyward? Echemos un vistazo.

Reproducir video
Comparta esta página con quienes utilicen las redes sociales o el correo electrónico.
Nuestro compromiso con la privacidad de su hijo/a.
Skyward se enorgullece de haber firmado el Compromiso de Privacidad del Estudiante. Haga clic para obtener más información sobre lo que significa.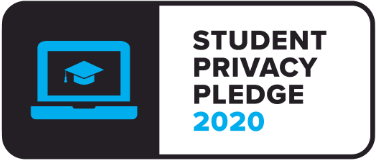 Qmlativ, Skyward and the Skyward logo are registered trademarks of Skyward, Inc. Copyright © 1999 - 2021 Skyward, Inc. All rights reserved.
Privacy policy
. Developed & supported in the USA