Two Words to Strengthen Your School Culture
#Culture
Thank you.

These really are the two most perfect words to appreciate an achievement, gesture, personality, skills, and more.

Break down the phrase and you will discover the two components of its transformative power.

Thank: There's an element of gratitude, which we always need more of in the world. In fact, studies show practicing gratitude makes humans happier.

You: Ideally, the recipient is the only person mentioned. There's no confusion—they are the beneficiary of the gratitude, and the spotlight shines on them alone.

Too often we can fall into a pattern of skipping the celebration of service, or compacting it into a mass message or event. But to truly have an impact on culture, let's go back to basics.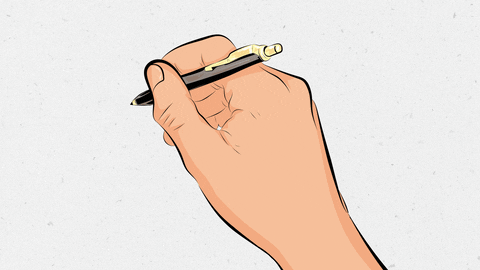 Maybe not quite that far back. After all, stationery and penmanship are fine tools to share thanks, but we're trying to scale the effort.

To make an impact, we must shift the mindset that thanks is perfunctory, utilitarian, and practical.


Three targets that shift thanks from a polite reflex to a culture builder
Expressions of gratitude must be sincere, simple, and specific if they are to do the heavy lifting of raising the entire school culture to a new level.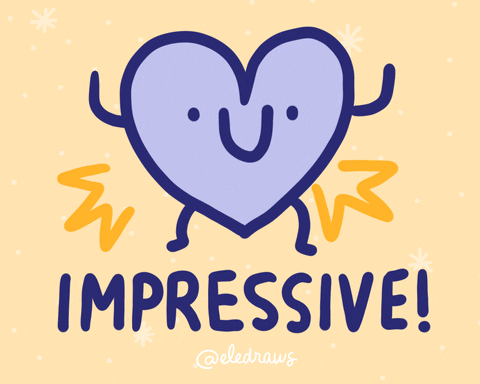 Sincerity
False or forced words just won't ring true, but at the same time, praising others doesn't always come naturally to everyone. Strategies to combat this are twofold: wait until someone really wows you, or make it a mindful practice to identify a handful of folks who deserve a good word.
Simplicity
The more audacious the show, the harder it is to believe it's sincere, so add just the right amount of fanfare. While it may be perfectly natural to swing from the chandelier for some, others would rather fall through a crack in the floor than kick up their heels. Even the most stoic or bashful deserve a pat on the back (but probably not literally).
Specificity
Make the message and the media you choose to deliver it suitable to the recipient. A hastily printed certificate is great for kindergarten graduation, not so much for a departing retiree's last day.

Thanks should require energy, but with any luck and a little planning, it shouldn't be overwhelming. In your quest to make specificity happen at scale, you'll need to enlist others to be your eyes and ears. Mentorship programs can help make personalized gratitude more manageable. Plus, thanks doesn't have to stem from the tippy-top of the org chart in order to have value. A coaching culture is naturally designed to encourage teams and individuals to encourage each other and share feedback both constructive and complimentary.


A simple, sincere, and specific template
Now that we've gazed into gratitude's navel for a while, it's time to acknowledge that all this emotional stuff can feel a little prickly. That's okay. Here's a quick template to start you off.

Thanks for [what was given].

Seems easy enough right? Maybe too easy? It's not.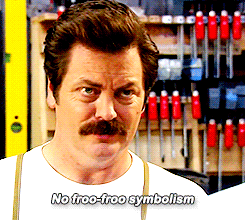 There's so much more to school culture than two words. But if you employ them often and well, their impact ripples far and wide.

Follow-up resources: Culture
Find other school culture investments, including an ever-popular survey template.